Customer Testimonials
We love hearing from our customers and really value all the feedback we get, here's a sample of some of what we've been hearing so far.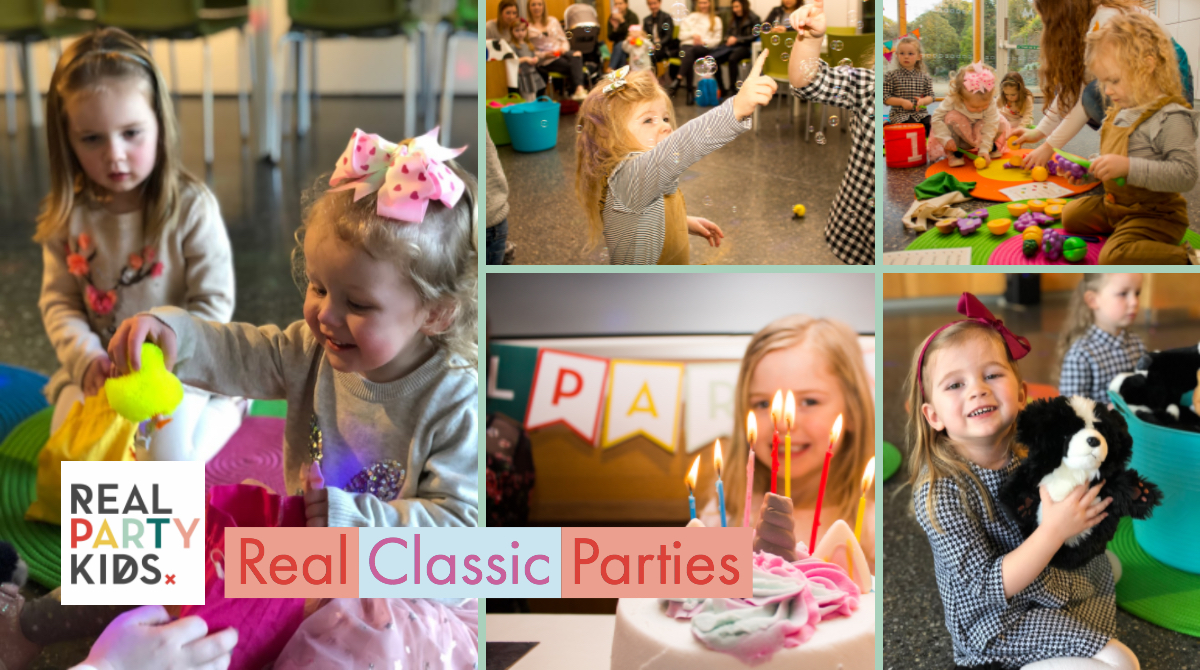 event 2019-07-07
I booked this party off website with no prior knowledge . I was familiar with clap handies and knew I was safe with that team behind the brand. I did absolutely Nothing except bring a cake. The 2 hour classic party was perfect for the 3- 5 year olds . The whole team and Liza were fabulous . Their expertise in dealing with kids was obvious. Liza has also devised a really ingenious RSVP system which keeps you on track of invitations. We will definitely be using them again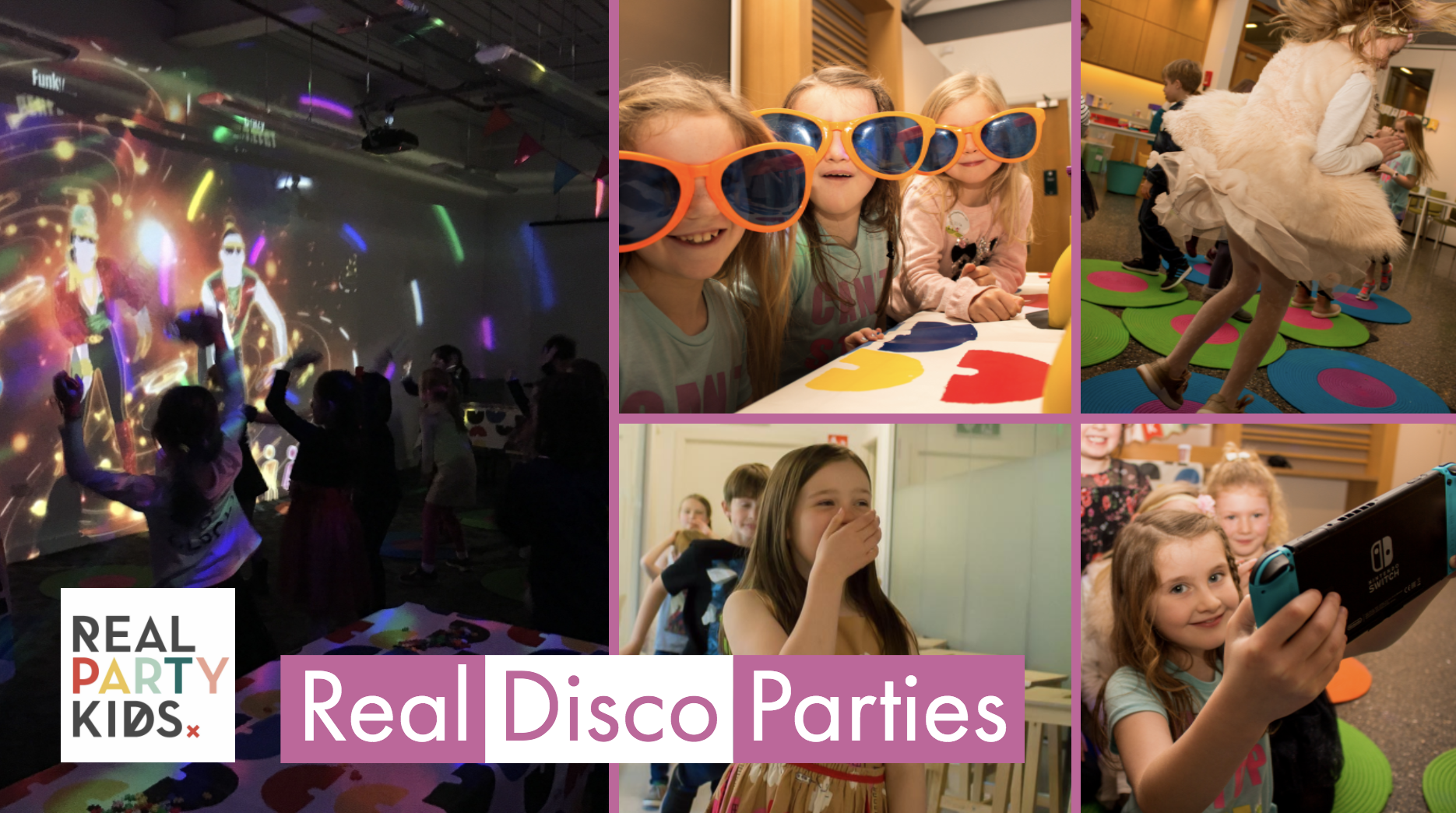 event 2018-11-10
My daughter and her friend had their 6th birthday party in the Ballyogan facility. It was fantastic all the kids were kept fully engaged all the time. The birthday girls were made to feel very special and at the center of the party. There were enough staff to keep things moving along and fun at all times. I also appreciated the effort made to reduce waste. Really happy to recommend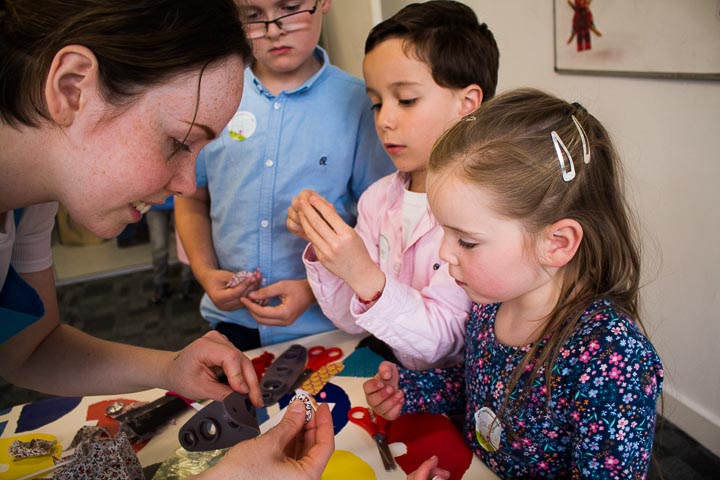 event 2018-02-04
Isabelle has a great time at her party, the venue was lovely and all three organisers made her feel special and put a lot of effort in with every kid, thank you, we'll be back next year.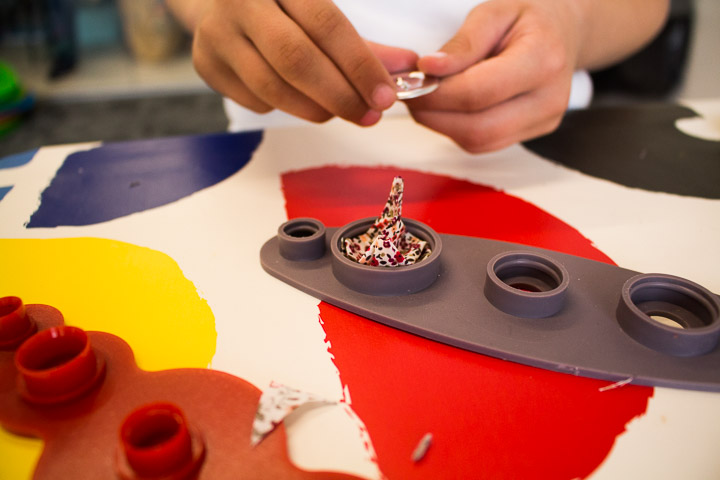 event 2018-01-27
It was great, all the girls were completely happy with the party, with the crafts and with the party bag. Thank you very much for giving our daughter such an amazing party.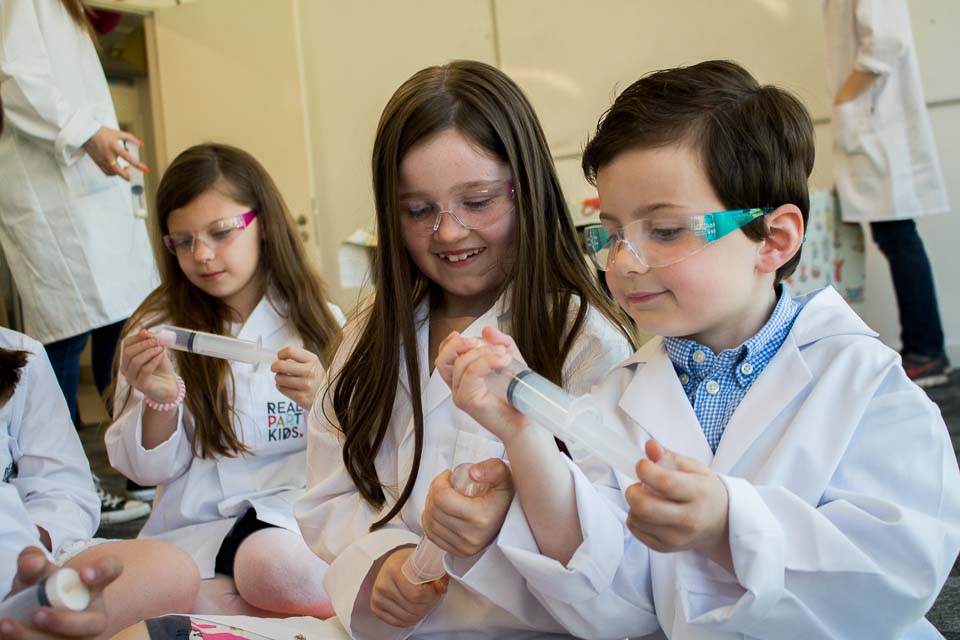 event 2018-01-21
That was super party. My daughter had a great time. Kids were interested in experiments, and they like to try it in home. Very friendly staff.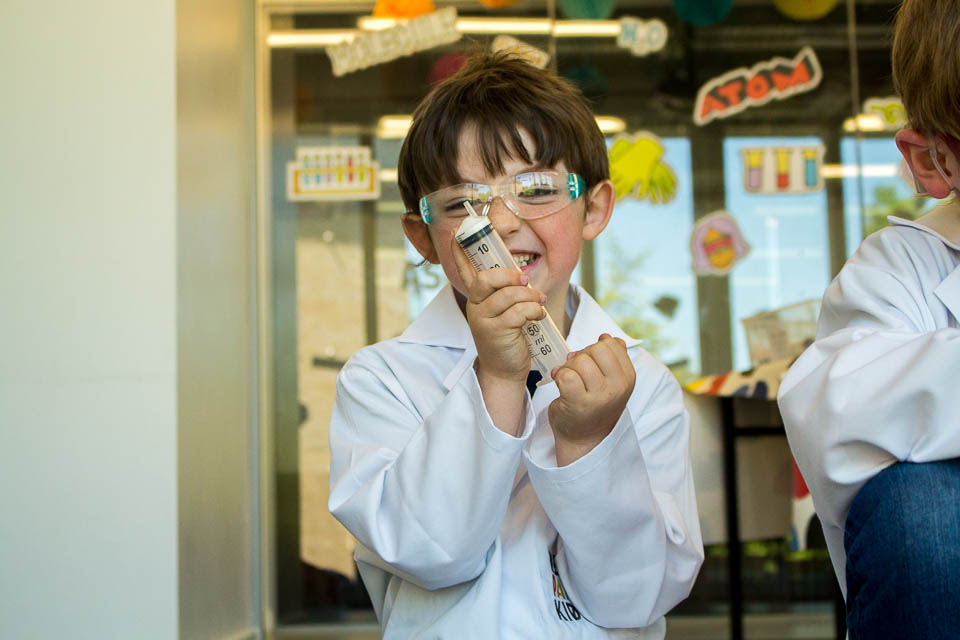 event 2018-01-21
All the kids and both birthday kids really enjoyed the party! They loved making marshmallows small or playing with magnets and the experiment with Elephant's toothpaste They all also loved their goodie bags!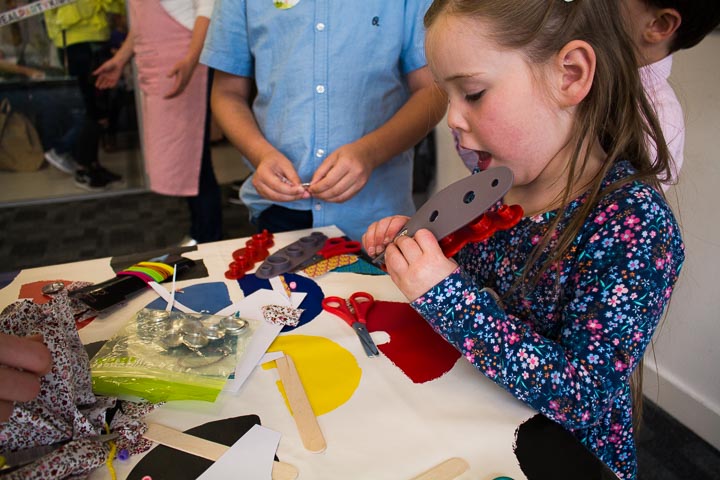 event 2018-01-20
Grace had a fantastic time at her real maker party. The venue was perfect, warm & inviting and plenty of space for the little ones. The REALPARTIES staff were super friendly & did an amazing job at managing the kids. The activities were fun & engaging and the children thoroughly enjoyed them.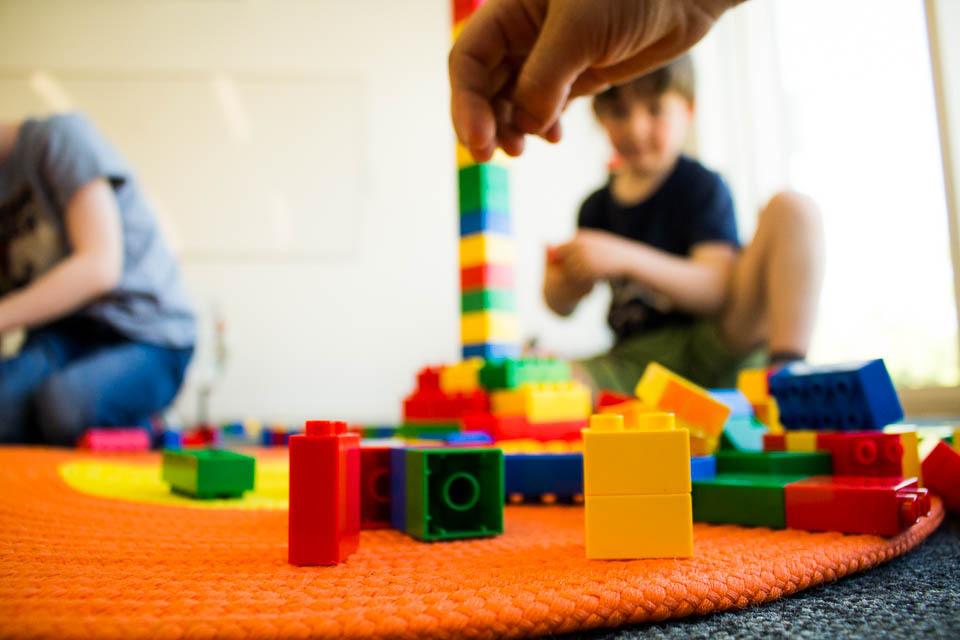 event 2018-01-14
Great party, kids entertained from start to finish loved the set up.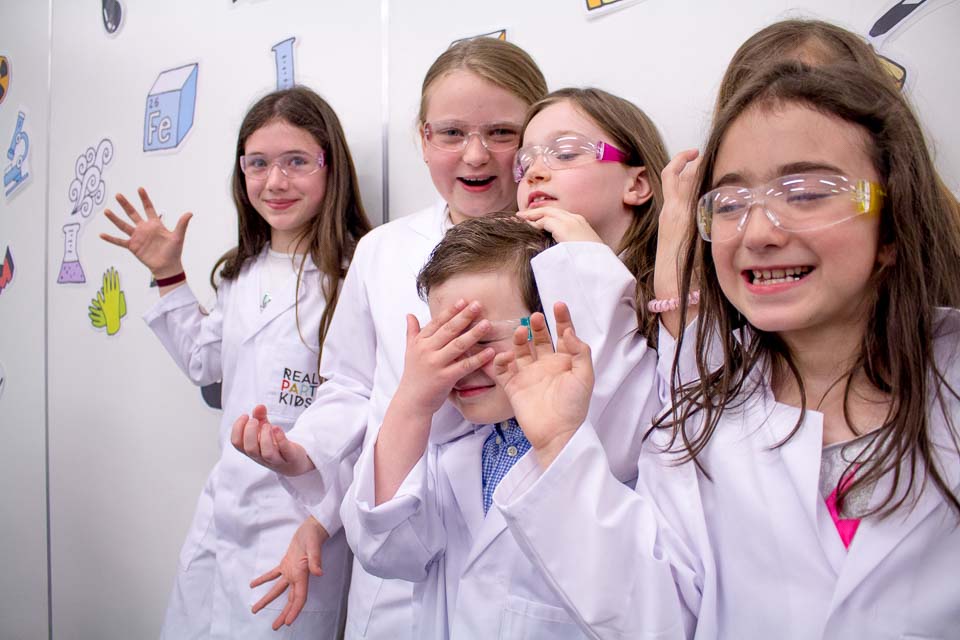 event 2018-01-01
The science party was great fun for the girls. They loved their lab coats and goggles and the experiments really held their attention. I thought it was all fantastic!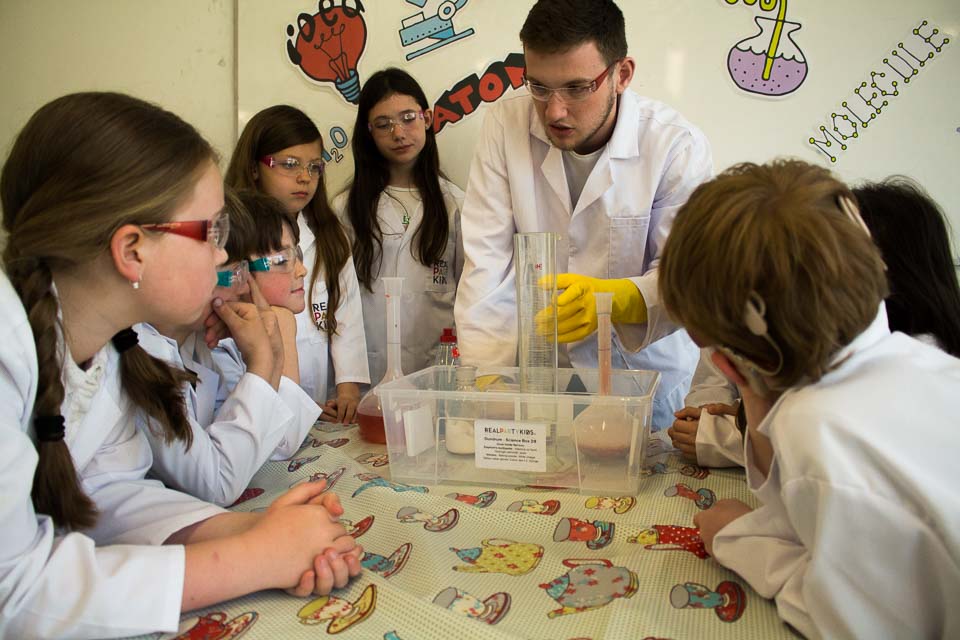 event 2017-12-17
This was a fantastic day. My son told me that he did not like the party he LOVED it. You cannot ask for anything more. The lads running the party were fantastic. I will definitely be recommending REALPARTIESx party going forward.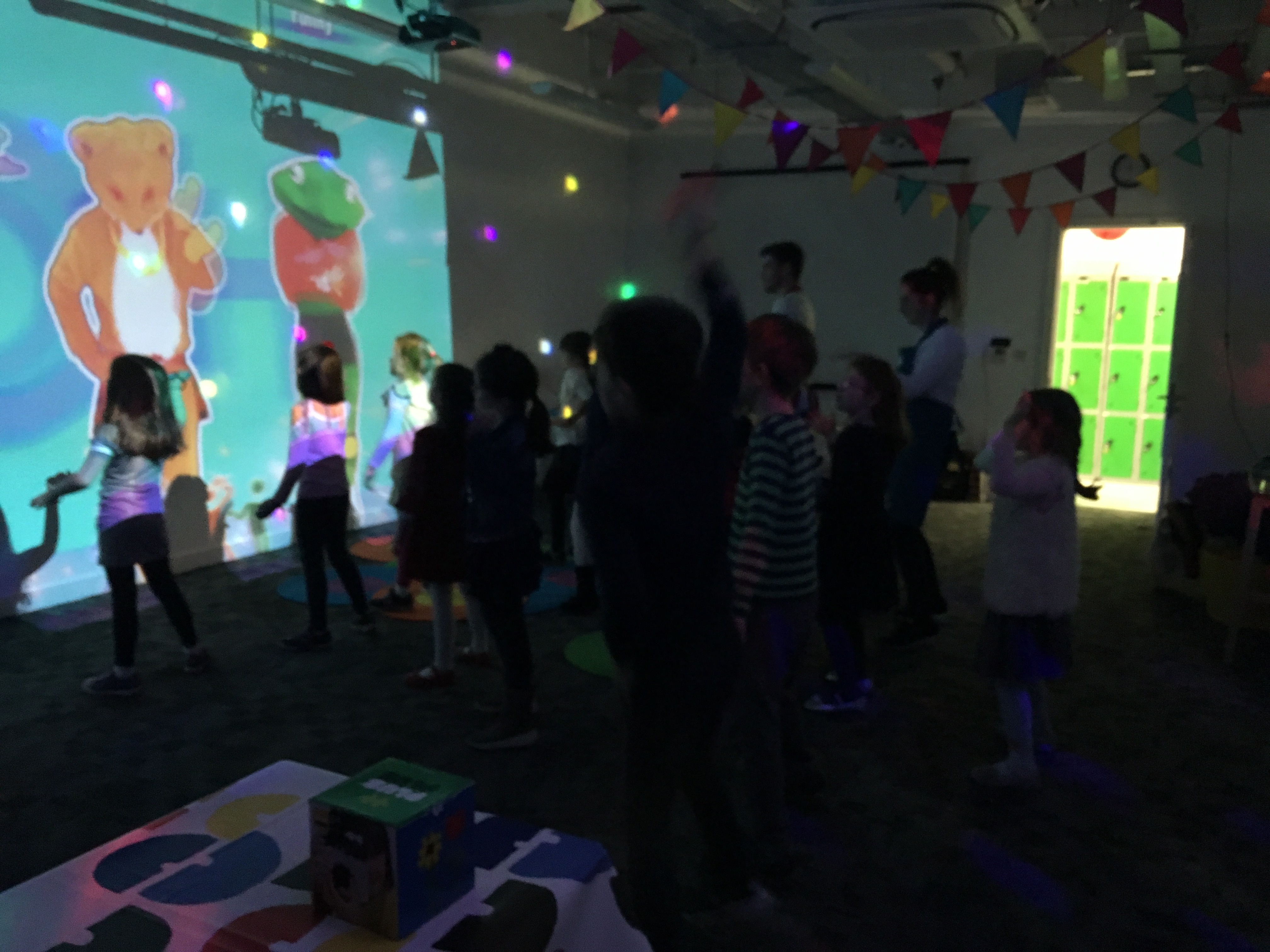 event 2017-12-10
Brilliant party. Liza and her crew are exceptional at keeping kids busy and entertained from the time they step door through the door to when they leave. It was like 'Just Dance' meets the cinema with a whole wall screen. Would highly recommend it.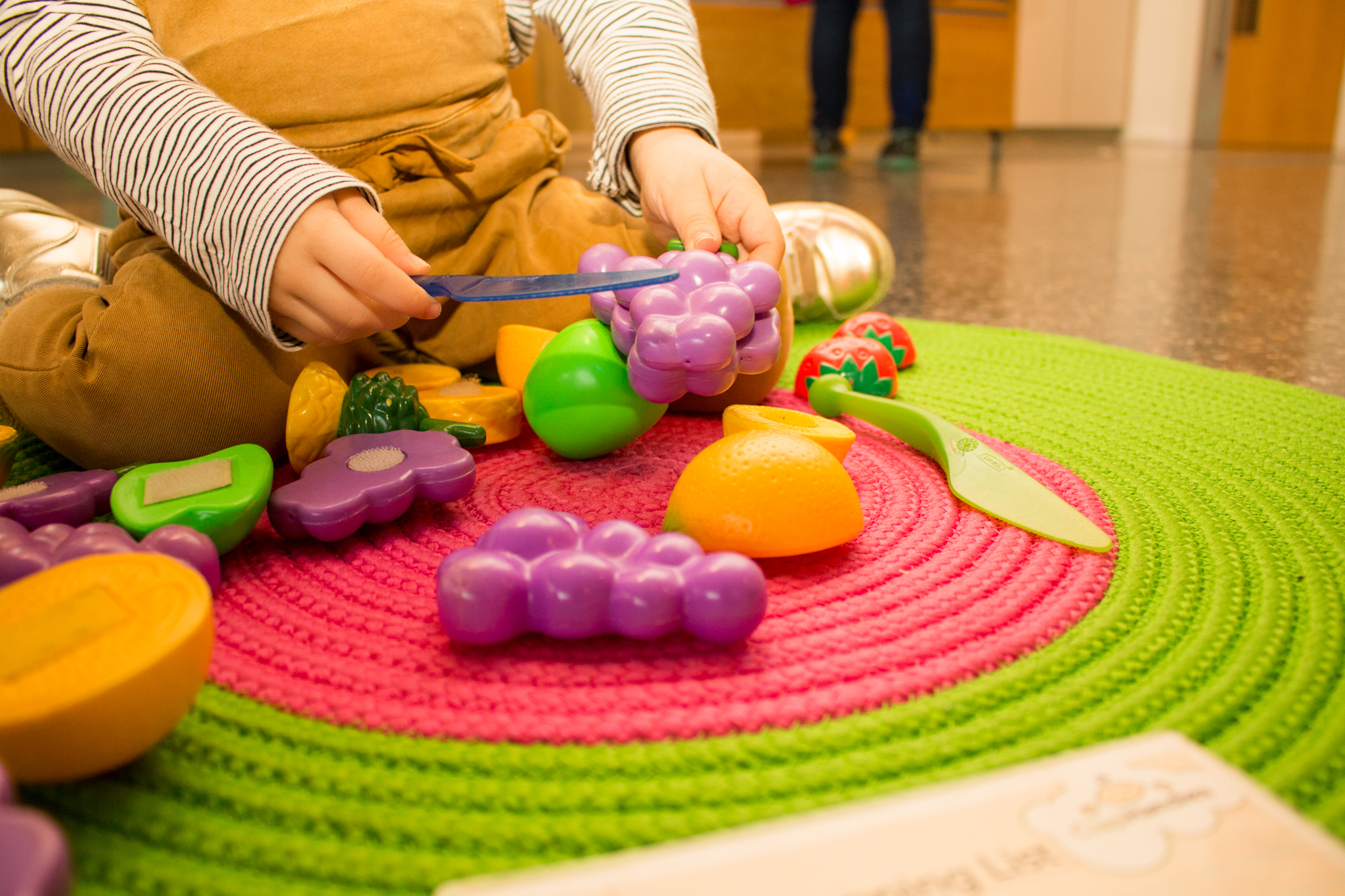 event 2017-12-09
It was my first time hosting a party and I really didn't know what to do. Kim was excellent at giving me advice on timings, food, invites etc which was great given the party was for my two year girl and the ages ranged from 1-5 years. Liza was our party host and she was great. She turned up on time and got stuck in straight away. She did not force any kids to participate which was good too as some were new to this experience. I would definitely hire from real party kids again.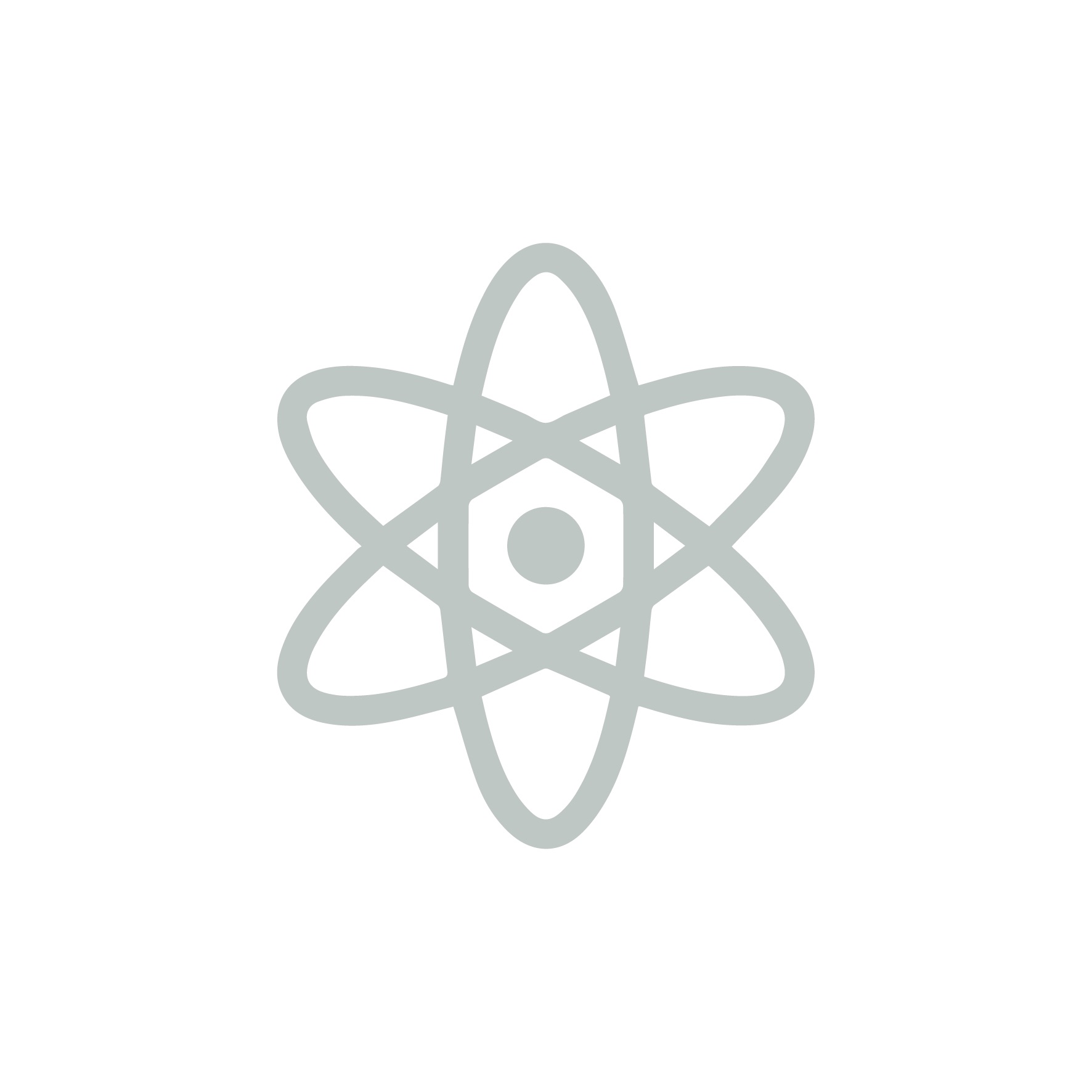 event 2017-12-09
We had a great REALPARTIESx Science party for my 7 Year old Adam. There were 17 kids and Ciaran kept them entertained from beginning to end. They loved the explosions and slime! Hassle free great fun and the kids were thrilled with their party bags.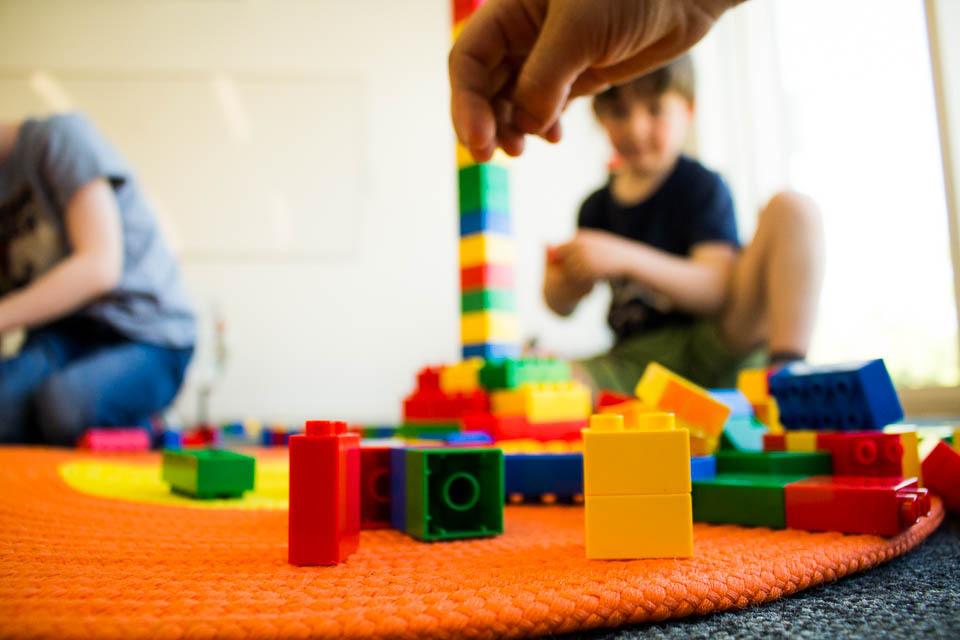 event 2017-12-03
Brilliant! Children had lots of fun doing experiments and enjoyed them a lot. Staff were absolutely and fabulously amazing. They kept children entertained throughout the whole party.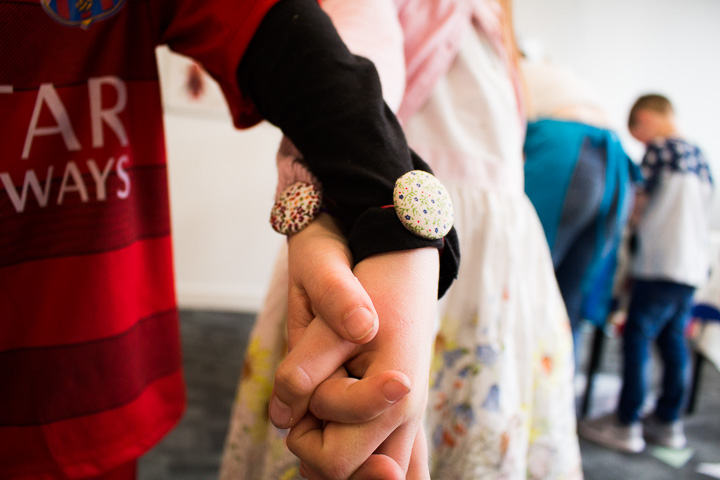 event 2017-12-03
The children loved it! They were captivated from the very beginning and their attention was maintained the whole time by moving them around the varying activities.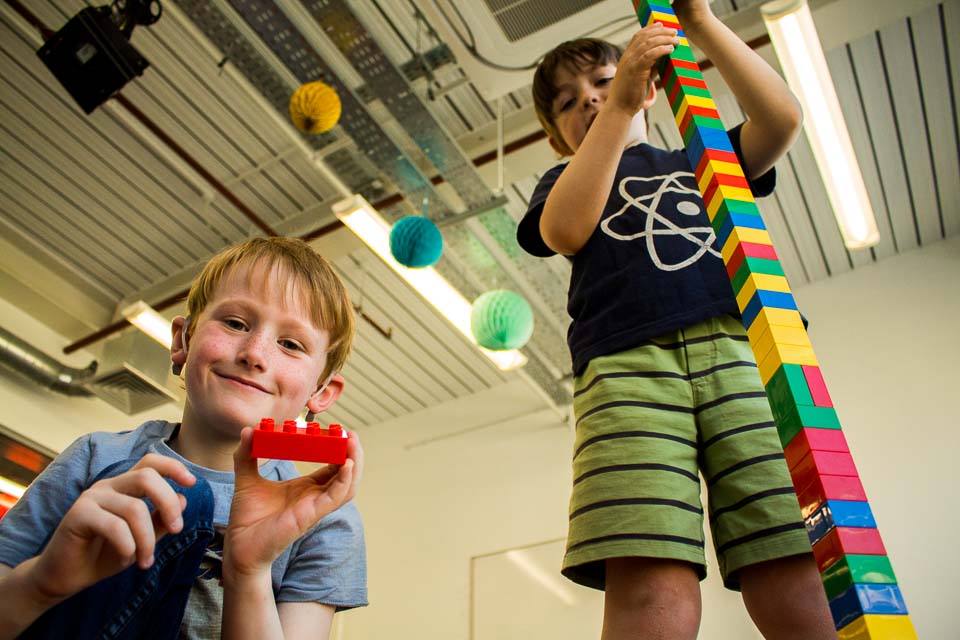 event 2017-11-25
The children really enjoyed the party. There were loads of activities and the team had an excellent manner with kids. Lots of laughing, excitement and some great dance moves too. Highly recommend them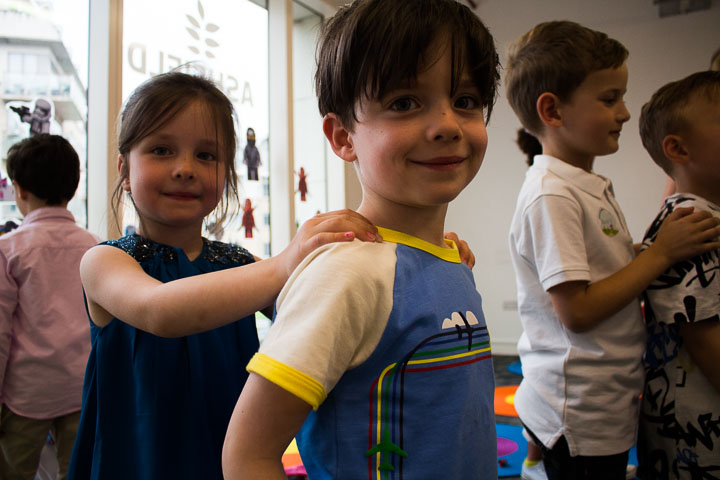 event 2017-11-18
We really enjoyed this party. We had a joint party for our son (4) and daughter (6) and we loved that Real Party Kids were so flexible about the theme and we had a Real brick party/Maker party. The activities were really fun and the party leaders were excellent. We can't praise them enough. They had so much energy and were very good with our son, who tends to get overwhelmed in groups. Lovely venue too!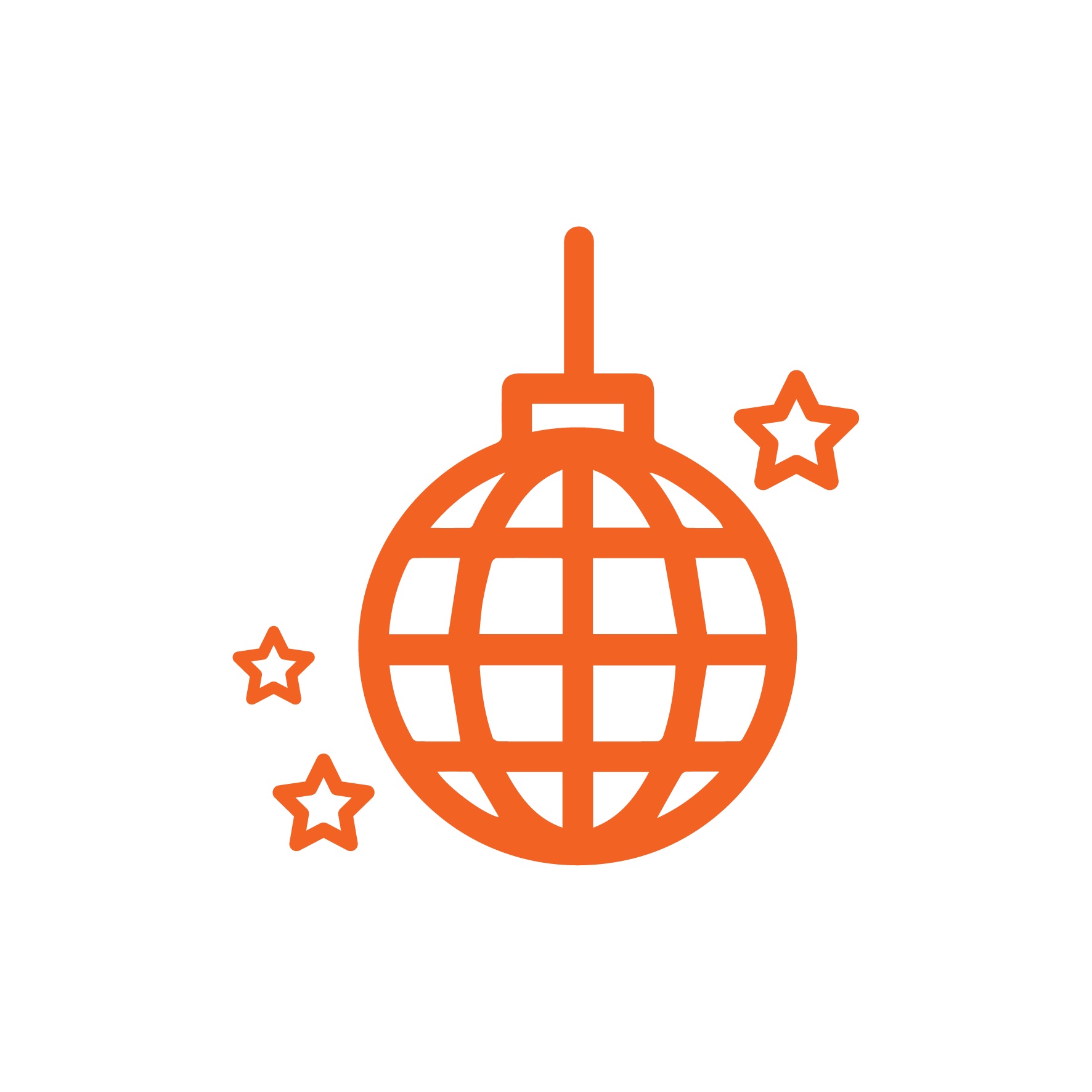 event 2017-11-18
Great fun for all, from the quiet types to the disco divas - everyone was kept busy and entertained.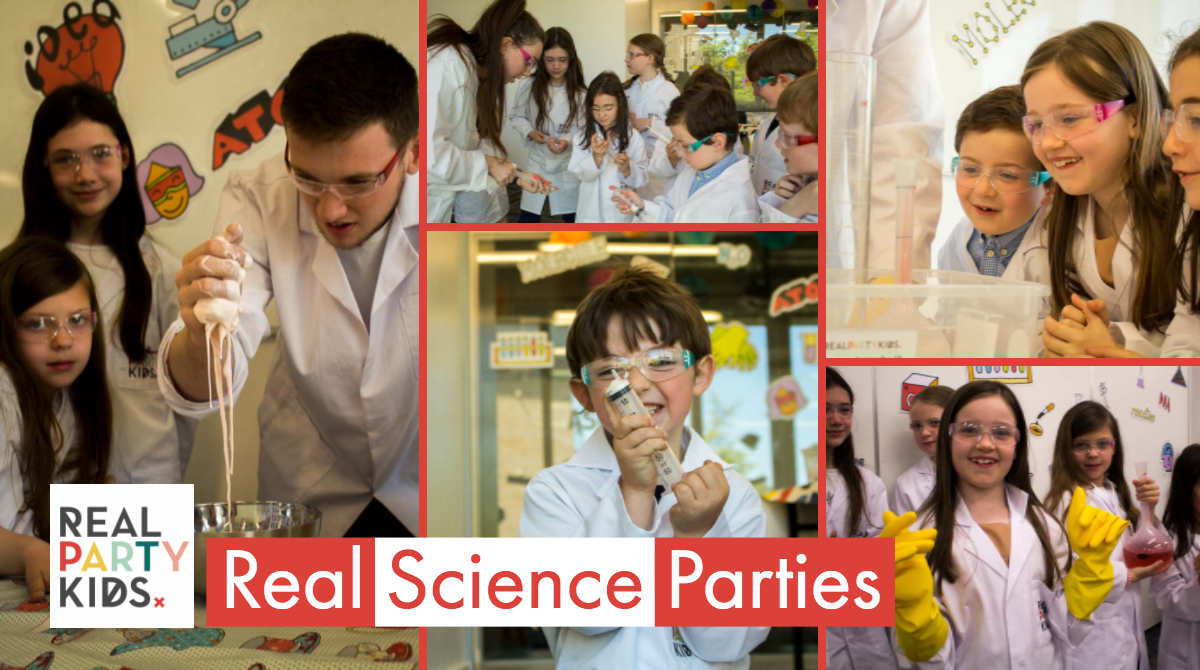 event 2017-11-12
I found REALPARTIESx a new place to have a different type of party for your little ones. The Staff was absolutely lovely I was really impressed with how organized they were. My daughter had a science party and I have to say the children were so engaged and I could tell they really enjoyed themselves. They got to wear lab coats & glasses which gave it that feeling that they were real scientists. They carried out many experiments and the kids were not only given explanations and demonstrations but were all able to carry out the experiments themselves as they provided the equipment & tools. They then stopped to get picture at end of the 120 mins with science gear on before moving onto a game they played before food & cake time which was in another room with music playing. When it came time for the bday cake they asked children to gather round a spare table where the cake was and we got to take photos/Videos of children and one of parents. I love that they thought to make time because in other party venues picture time feels very rushed and you forget to capture the moment. I had a stress free relaxed parent party experience and was really able to enjoy it fully as it ran very smoothly. Highly recommend it.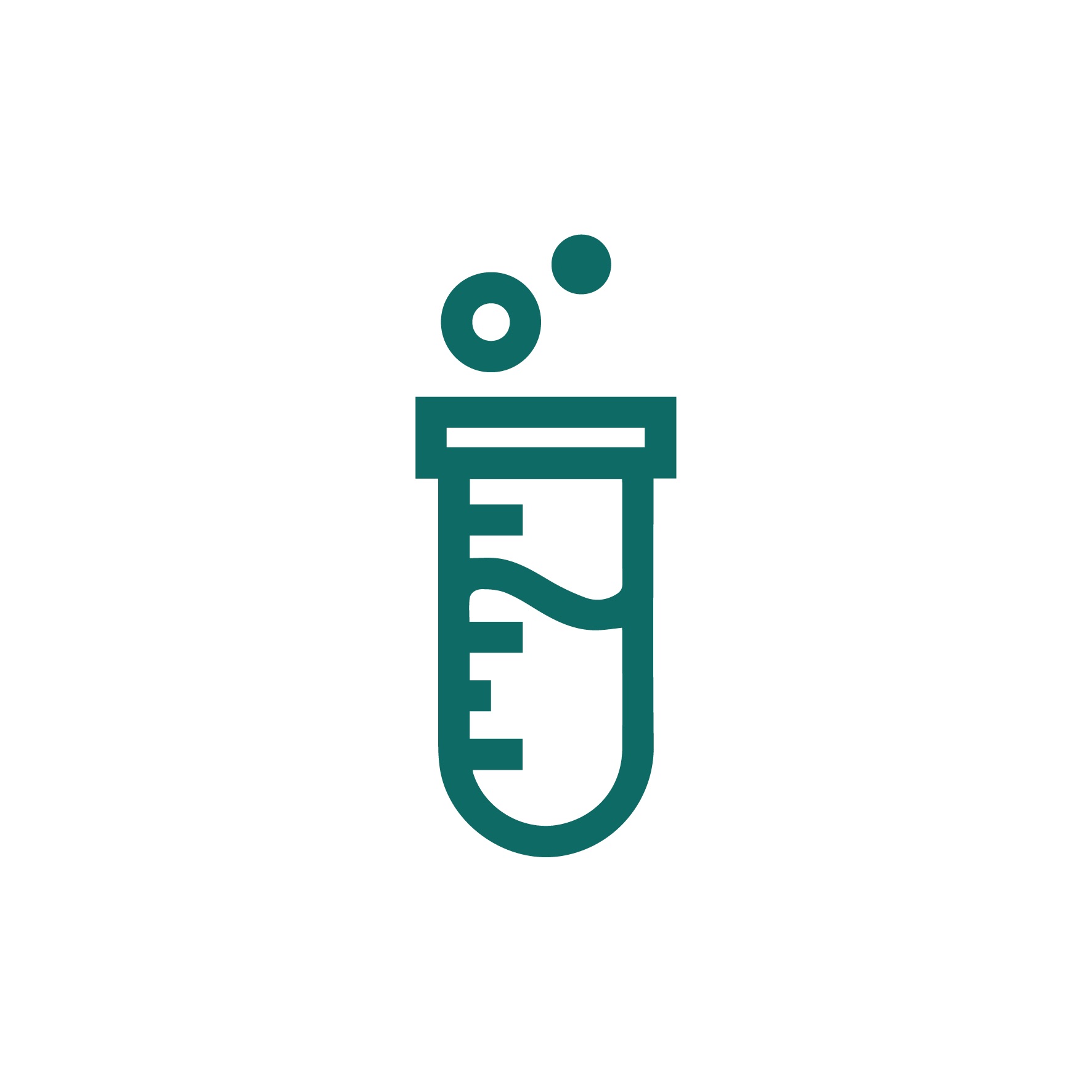 event 2017-11-12
We really had a great 5th birthday for Lucy with REALPARTIESx. They took charge from the start and were on top of all of the organising and entertainment throughout. In the run up to the day, they sent us invites to pass out, and let us know that they could include food a party loot in our package to make things even more stress free. They had the kids attention the whole time, and they all had such fun, from our 2.5 year old up to eldest guest who was 8 years old. The space in Malahide is also great, really big and airy room, loads of space to dance about and for the party table etc. It was a super day for all, and Lucy was made to feel really special too. Thanks guys!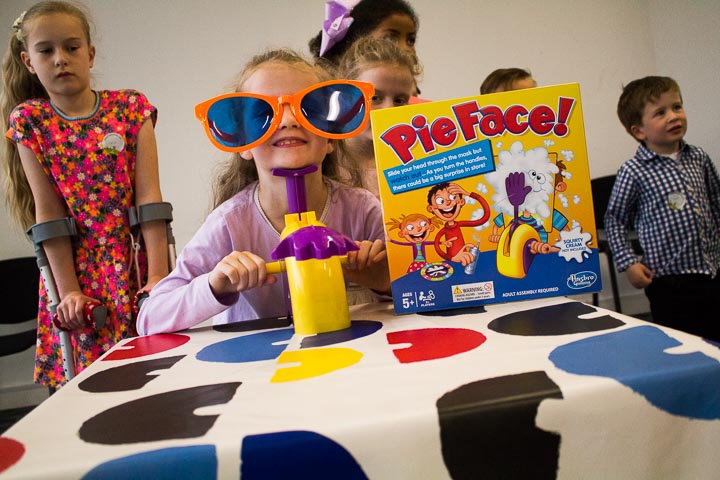 event 2017-11-02
We had Ollie entertain 20 six year olds (mainly girls), he was brilliant keeping them amused. From the second he arrived he had them occupied making things while waiting of the other kids to arrive. He then got into the science part which was fantastic. The kids loved it. As soon as he noticed some of the attention lapsing he started dancing and getting them to move about. Tara really enjoyed her party as did her friends, I would recommend the RealParty Kids to anyone.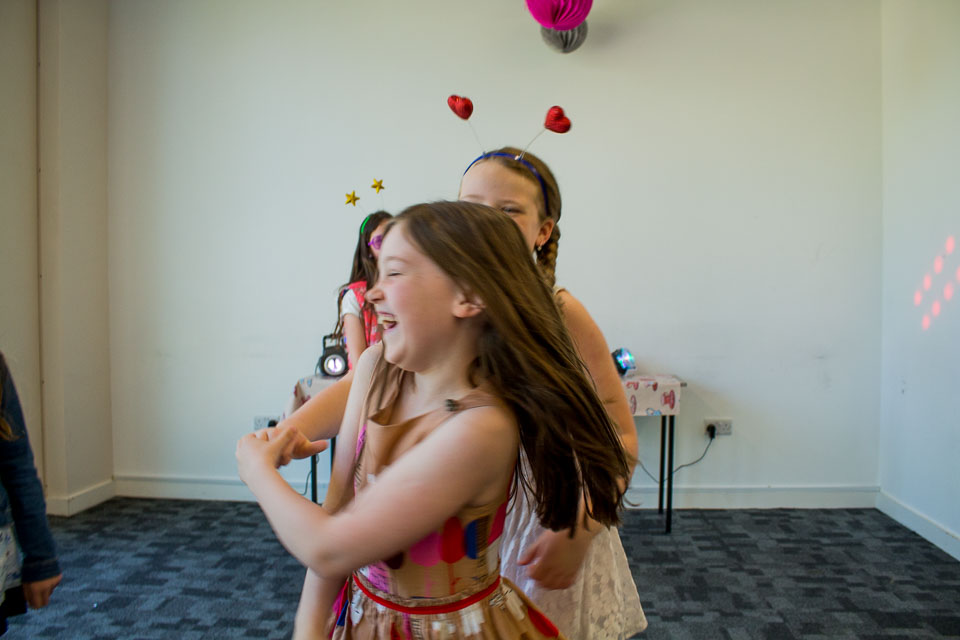 event 2017-10-22
We had a Super Day for our Daughter Gia's 4th Birthday @the Malahide castle venue. A perfect mix of classic party games, activities ,party food followed by a lil' disco time.She was a very happy birthday girl along with all her friends ..thank you.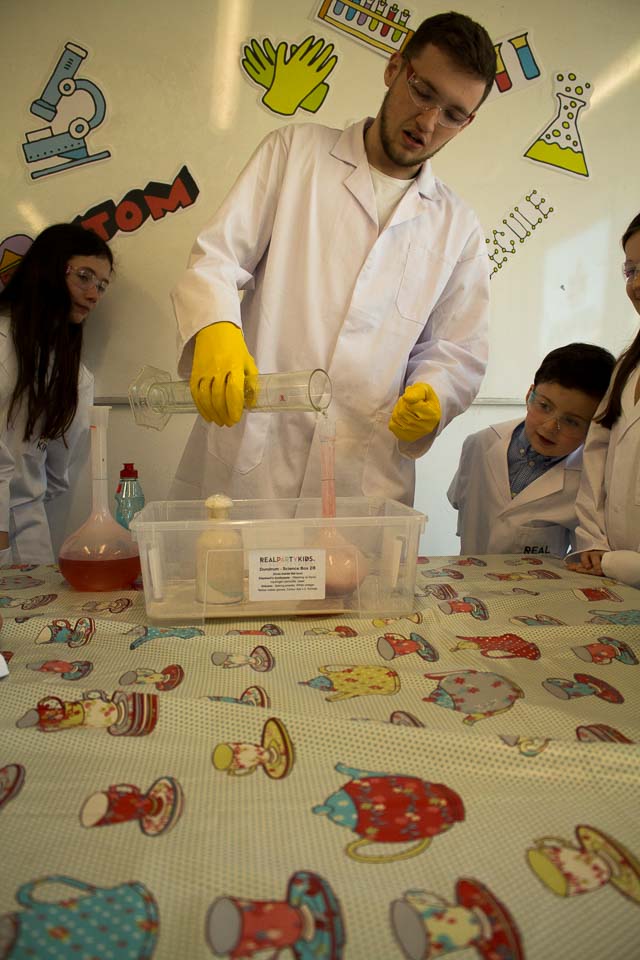 event 2017-10-07
We couldn't have been happier with the way our son's 5th birthday party was organised by REALPARTIESx. We can't recommend it enough, the staff were so professional and made sure every child at the party was included and having fun. Our birthday boy said it was the best birthday ever and would love to do it again next year! Everyone had great fun. Thank you so much Ollie and Ella you were brilliant!!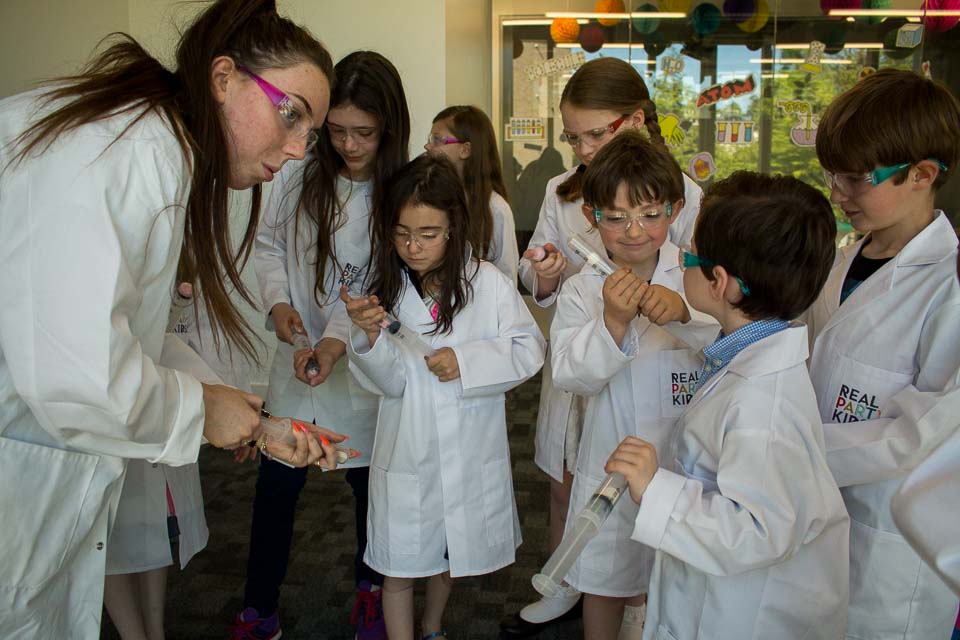 event 2017-10-01
The science party was a huge hit for all the boys. The venue was done up lovely and the science coats & glasses made them feel like little scientists. We received great feedback from all the parents after the party. 30 very happy boys went home.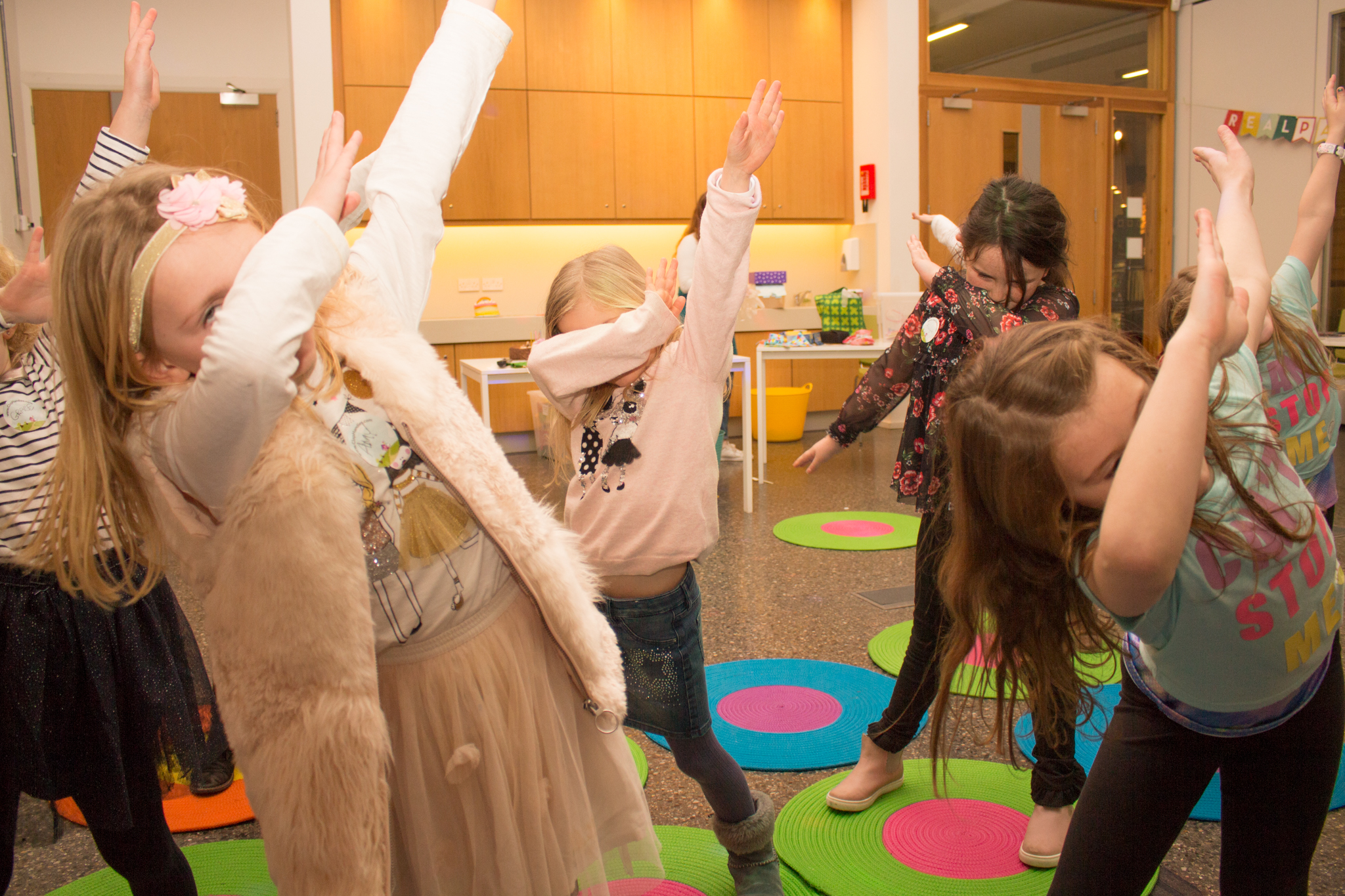 event 2017-09-30
Party was fantastic very relaxing venue. The 2 girls were brilliant with the kids. There was something for everyone all the different age groups 3-10 enjoyed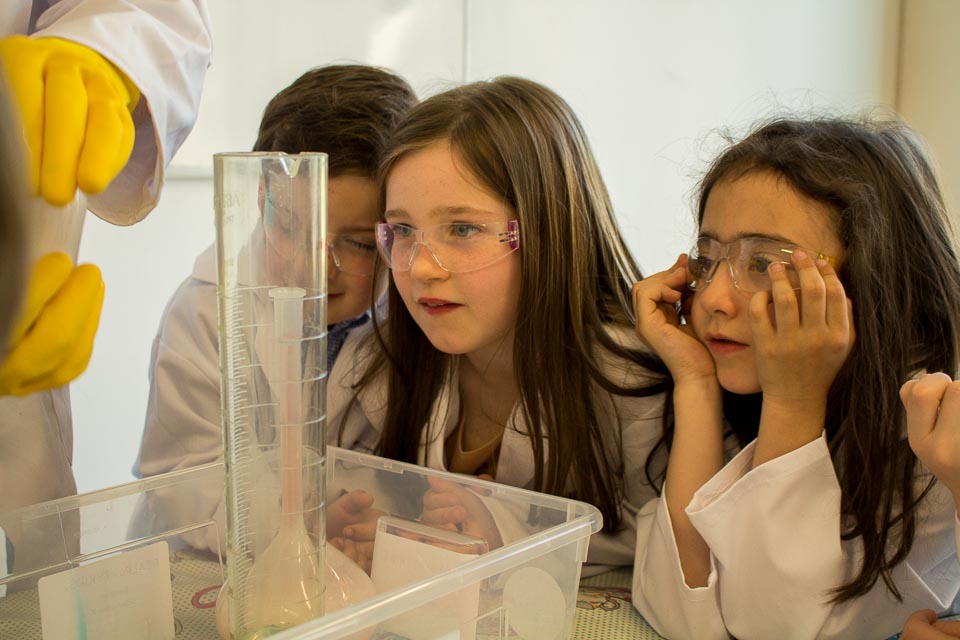 event 2017-09-30
We loved the rooms,the activities and the food.The venue overall is bright and clean and a lovely space to be in.The staff were all very friendly and great at engaging the children.They were flexible about what the girls were interested in doing and gave options. It all went so smoothly.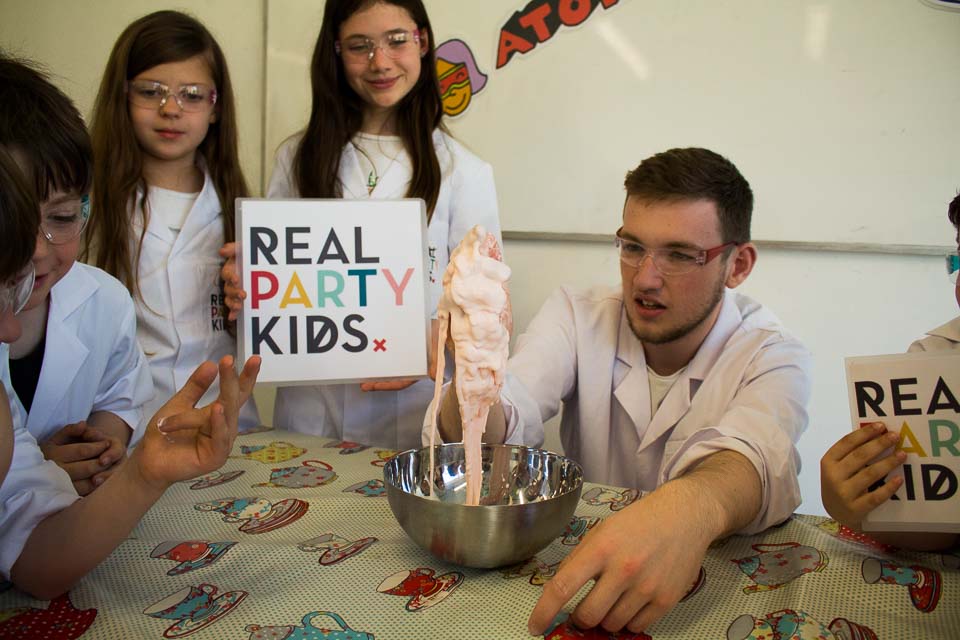 event 2017-09-23
All the kids had a great time at the party. they loved the activity and the engagement of the party. Would recommend this venue if holding a kids party.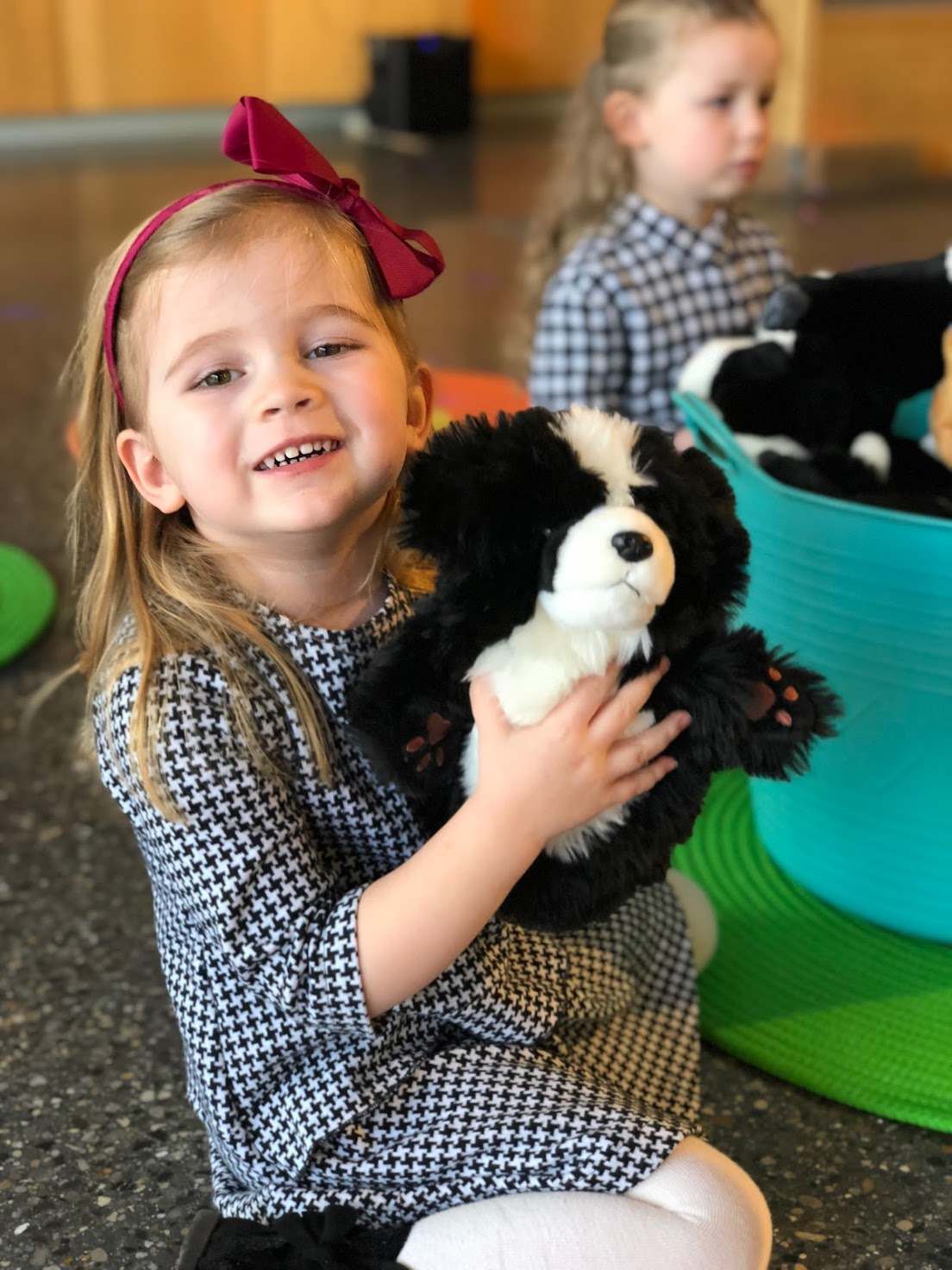 event 2017-09-17
We really enjoyed Lúa's 5th birthday party. All the kids had a great time! Lúa and her friends had a ball!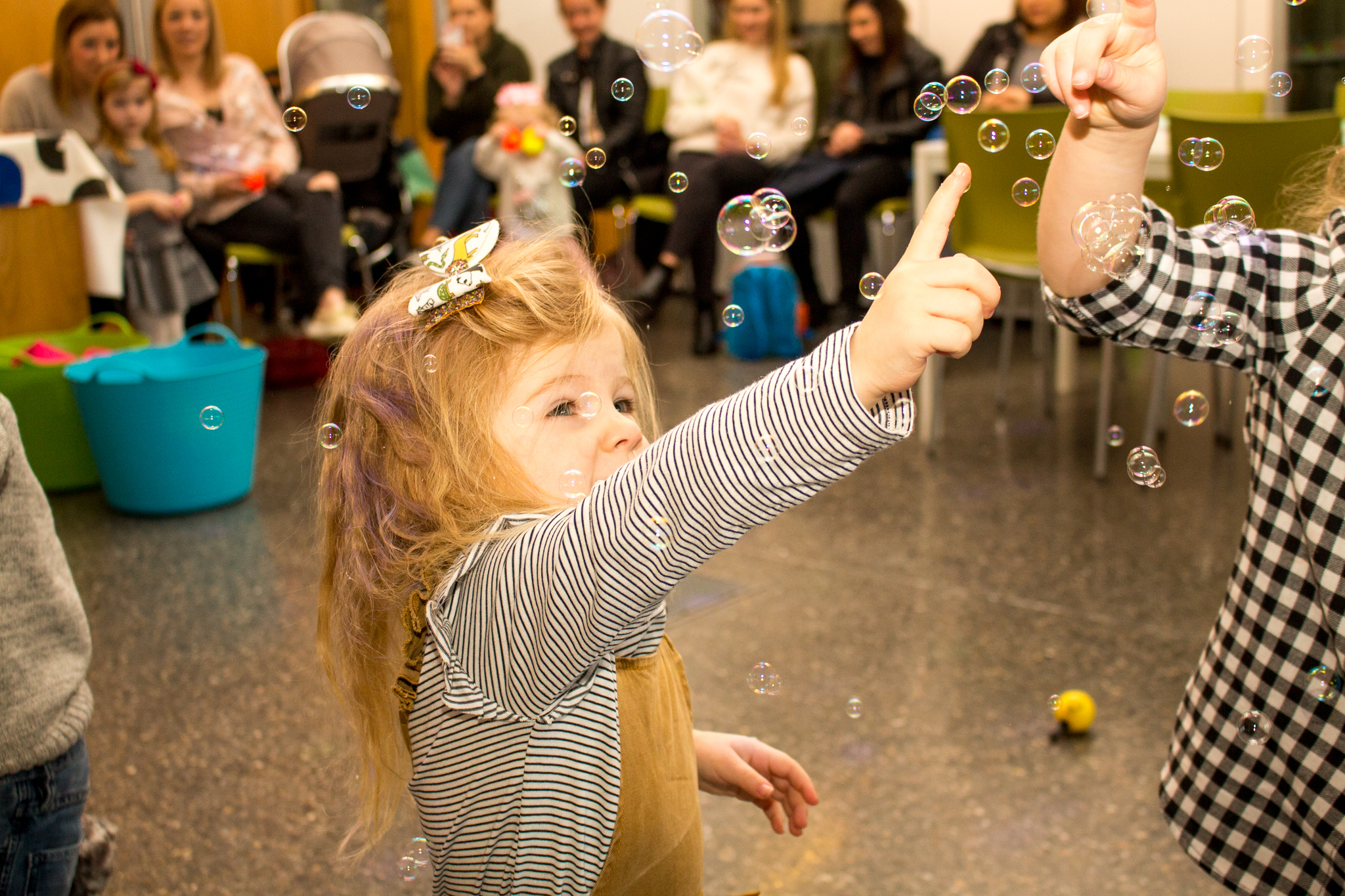 event 2017-09-16
It was very well organised. You just bring your birthday kid and a cake the rest is all taken care of. Even for other parents there is an area to relax with tea and coffee.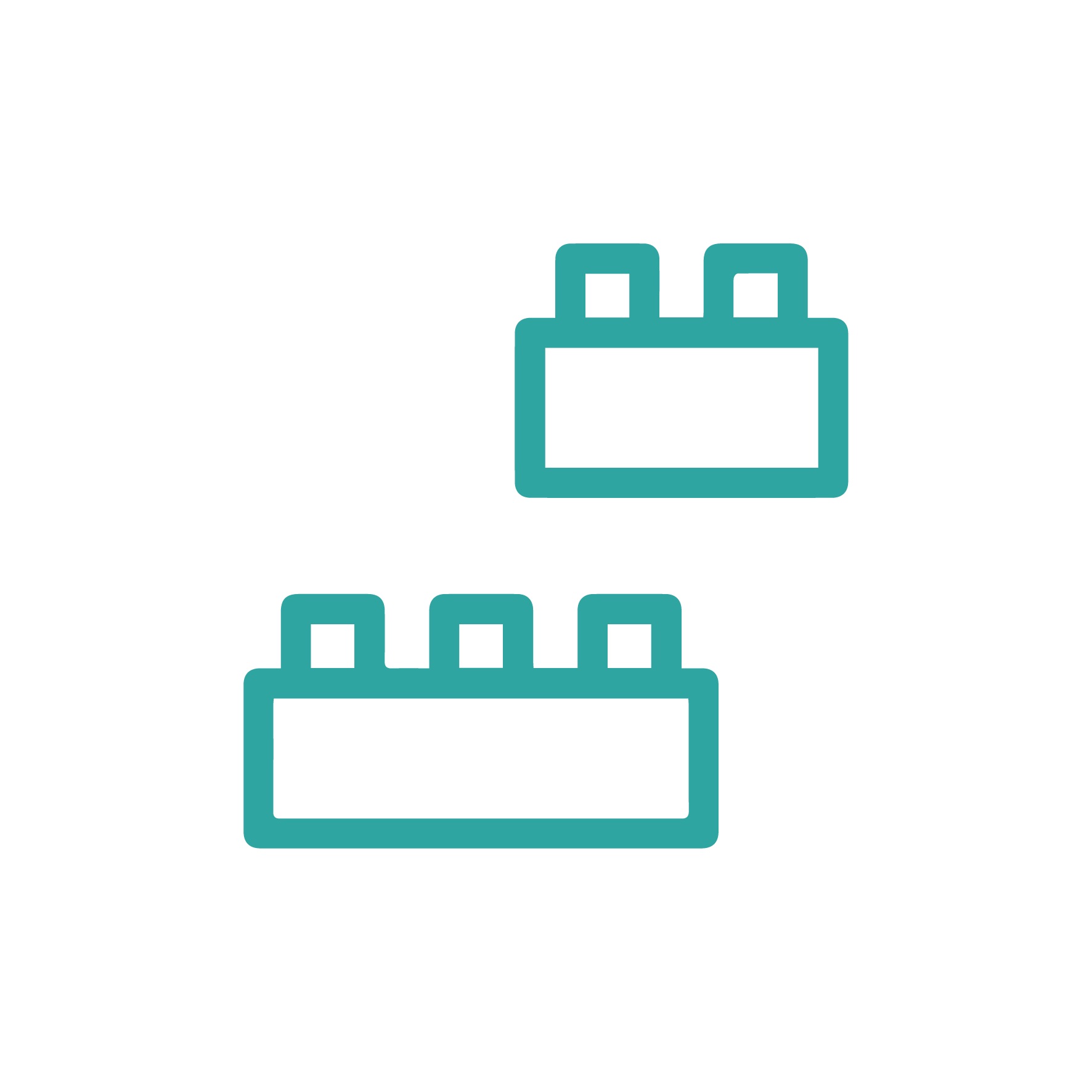 event 2017-07-01
My 5 year old and her friends had the most amazing time at her Real Brick Party. I had a 3 week old newborn so there was no time for party planning. The Real Party Kids team had everything completely under control from invitations to entertainment to healthy and fun food. The attention to detail was fabulous and the space itself was bright, and welcoming. There were crafts, dancing and playing all centered around Penny's theme. She is building and creating crazy, so it was perfect for her. We left feeling relaxed and happy. Unlike playcentre parties where you need to lie down from all the noise and over stimulation! A lot of Penny's friends parents commented on the online invitations and were delighted to see the requested information such as parents phone numbers and allergies. We also loved that in the Dundrum venture, there is space for parents to sit and watch the party through a glass wall. Perfect for the age group of the children we had attending. Everyone had a fantastic time, and I would highly recommend Real Party Kids. I can't wait to see what theme Penny choses when we book in next year!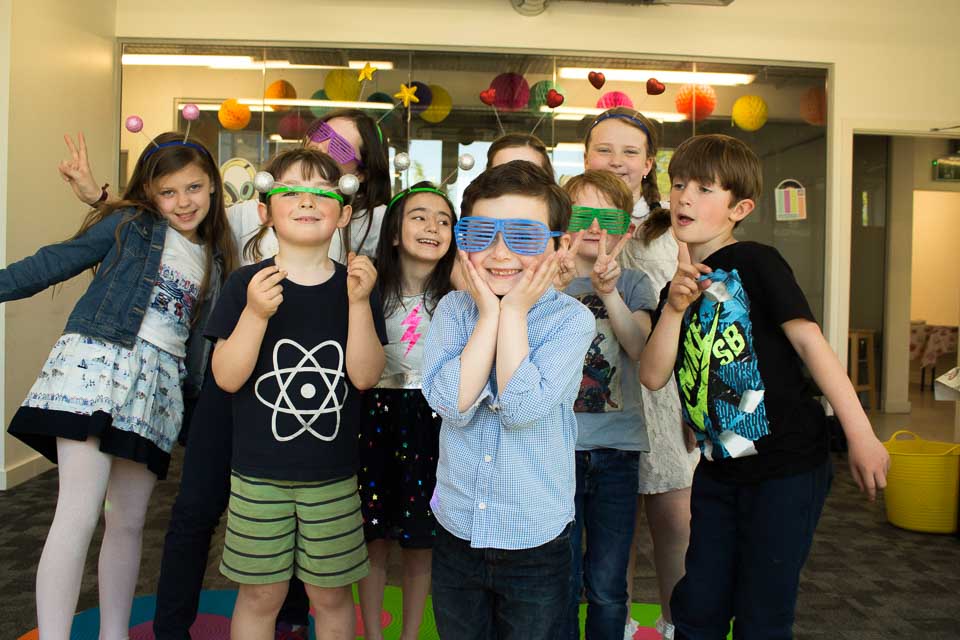 event 2017-06-18
Rose had her 6th birthday party with REALPARTIESx. The kids had an absolute ball and were entertained from the minute they got there until they left. They made sure that every child was fully included in all the entertainment and Rose was made feel really special on the day. It was really easy for us to organise as all we had to do was bring the cake! There was also tea and coffee supplied for the adults so it was a great way to meet the other parents. Thank you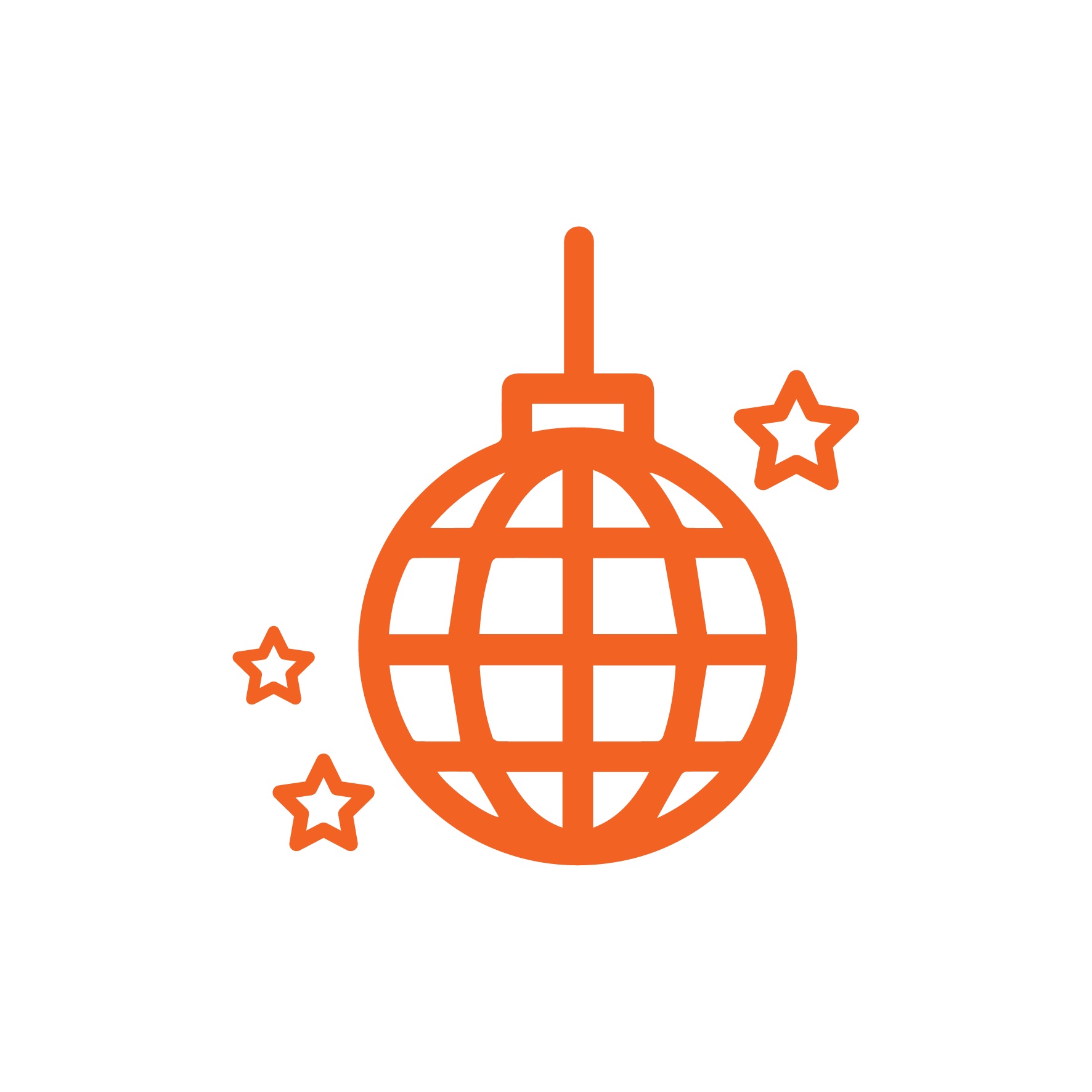 event 2017-06-11
You know your kids are in good hands with Liza and her team. They know what kids like and everything is geared towards the appropriate age group. Aimee loved her party and so did all her little friends. The parents were equally impressed with the whole set up. Overall it really was a fantastic party and would have no hesitation in recommending them to everyone.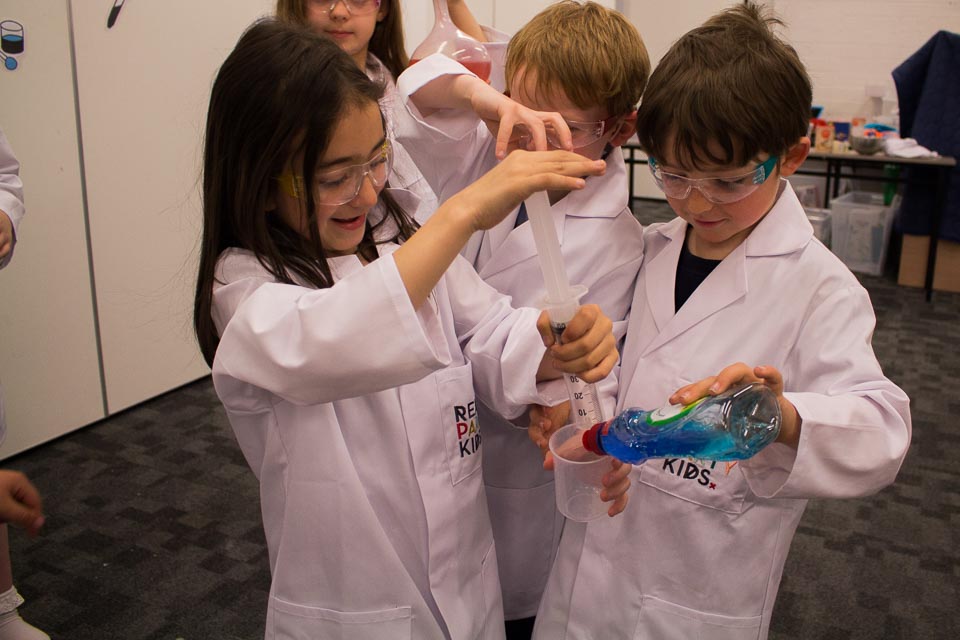 event 2017-05-27
Chantal is the coolest, calmest and loveliest party host I've ever come across. She was just terrific, and she and Liza worked with us to make sure every one of our large group was happy and had lots of fun. The experiments went down brilliantly, and there was great excitement for the kids donning real goggles and lab coats. It's great to find a new and exciting party for the children! Liza and Chantal are an incredible team, I haven't felt so relaxed as a "party mum" in a long time! Thank you :-)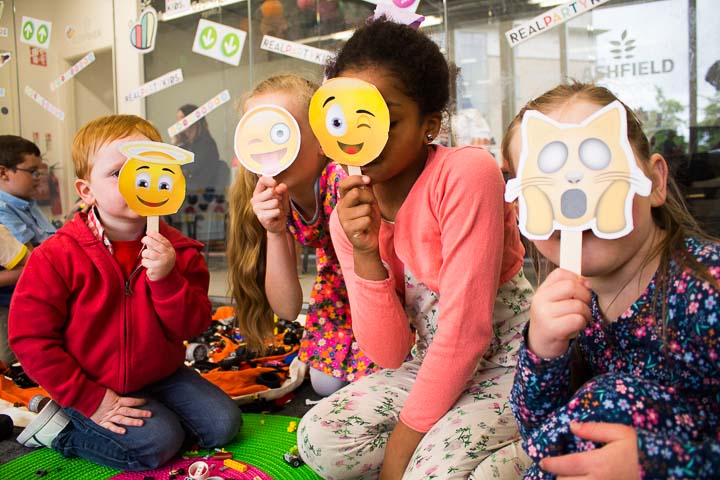 event 2017-05-20
We just had a fabulous "Real Maker" party in Dundrum for our 5 year old. He had a ball and so did all the other kids. From the time we walked in we were well looked after, the staff were great, so patient and enthusiastic. They really know children and what makes them tick. It was great to be able to just walk away after the party and not worry about the mess/clean up. Thanks so much Liza, Kim, Emma and all the rest of the team.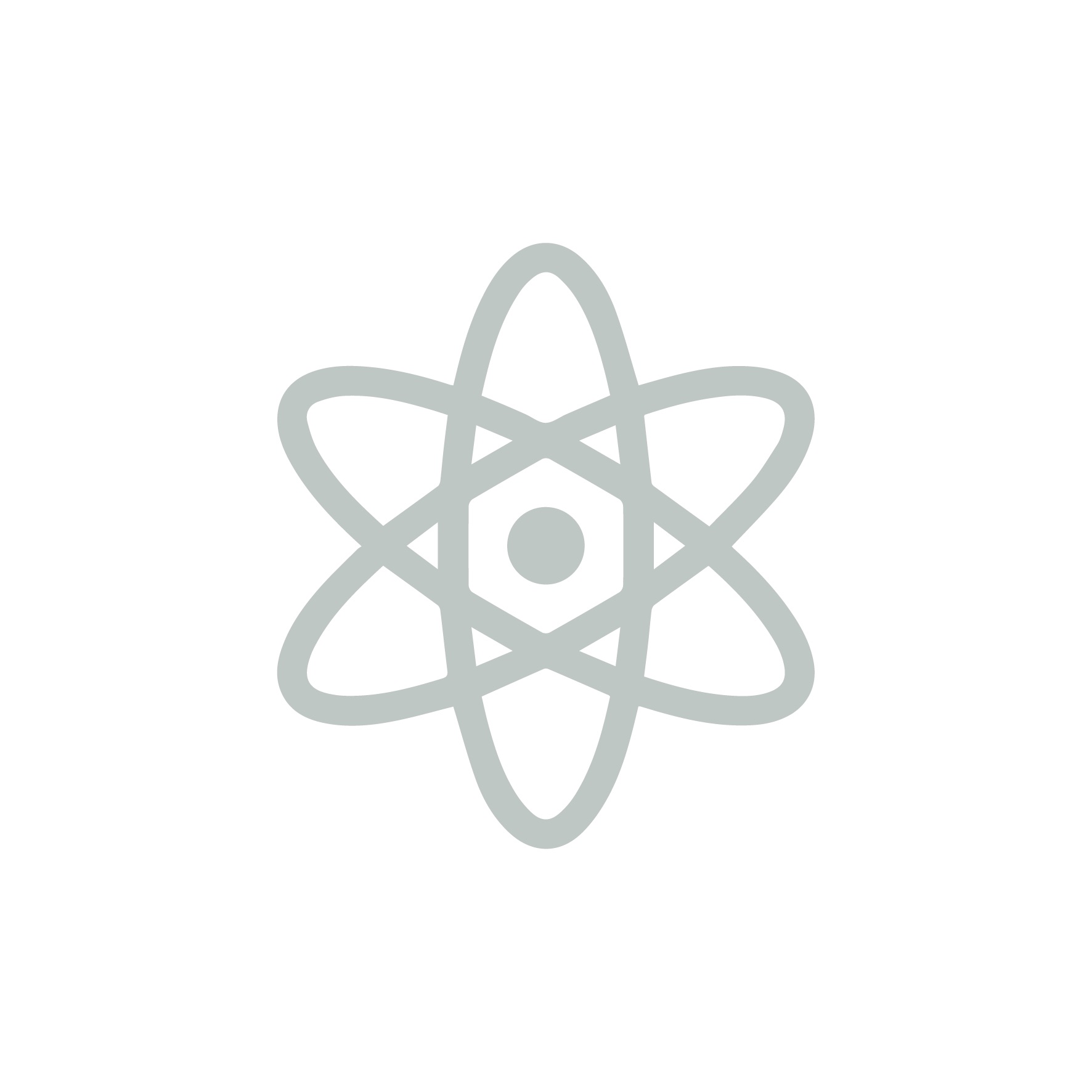 event 2017-05-13
My son wanted a Science party, and that's exactly what he got. He had a great time as well as all his pals. The scientists did a super job entertaining the boys. I would highly recommend having your child's party here.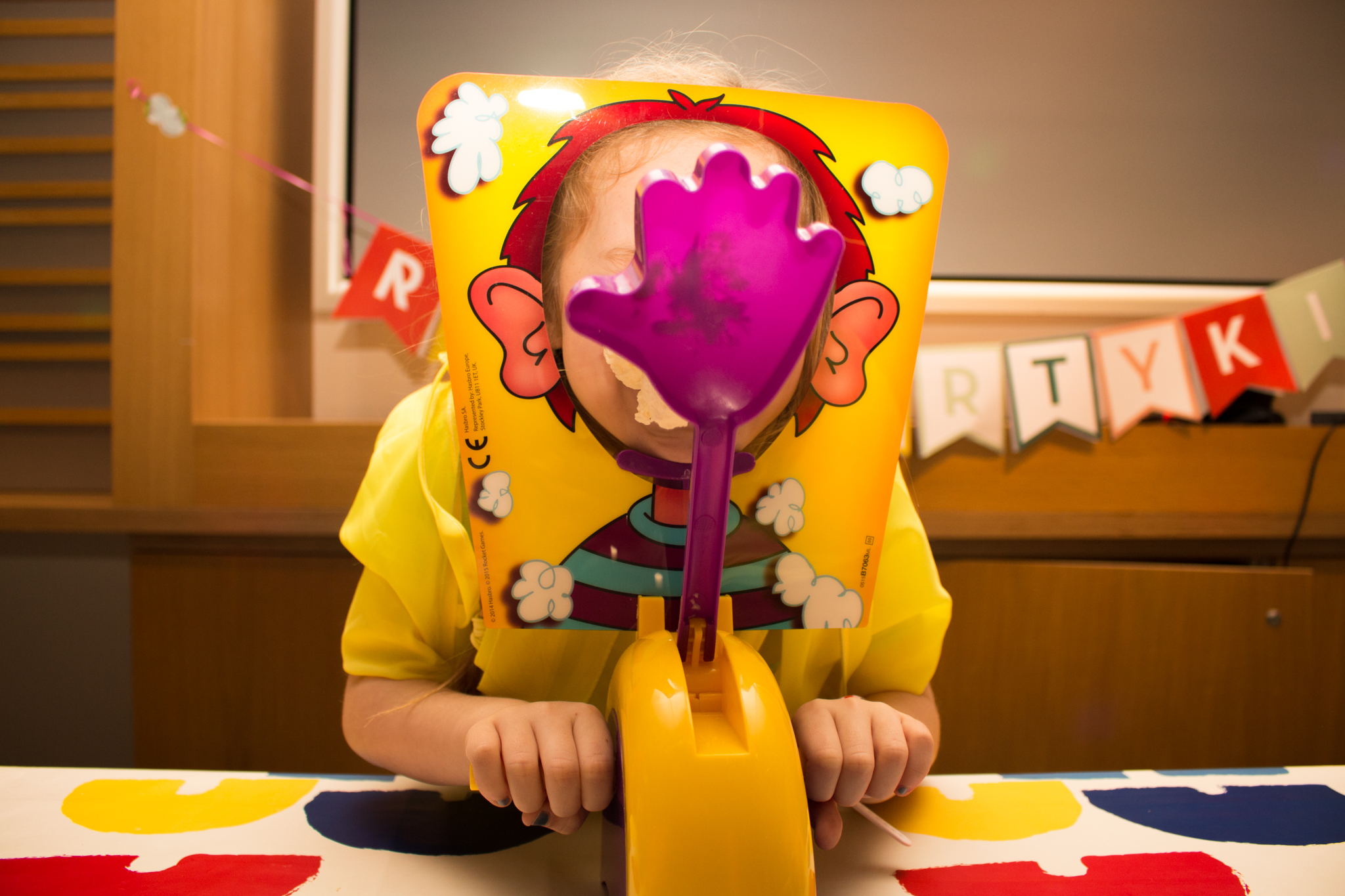 event 2017-05-07
REALPARTIESxx is a fun party in a relaxed space. We had a science party and it was mixed with few games and dancing...so it had variety which was great. All the kids had fun.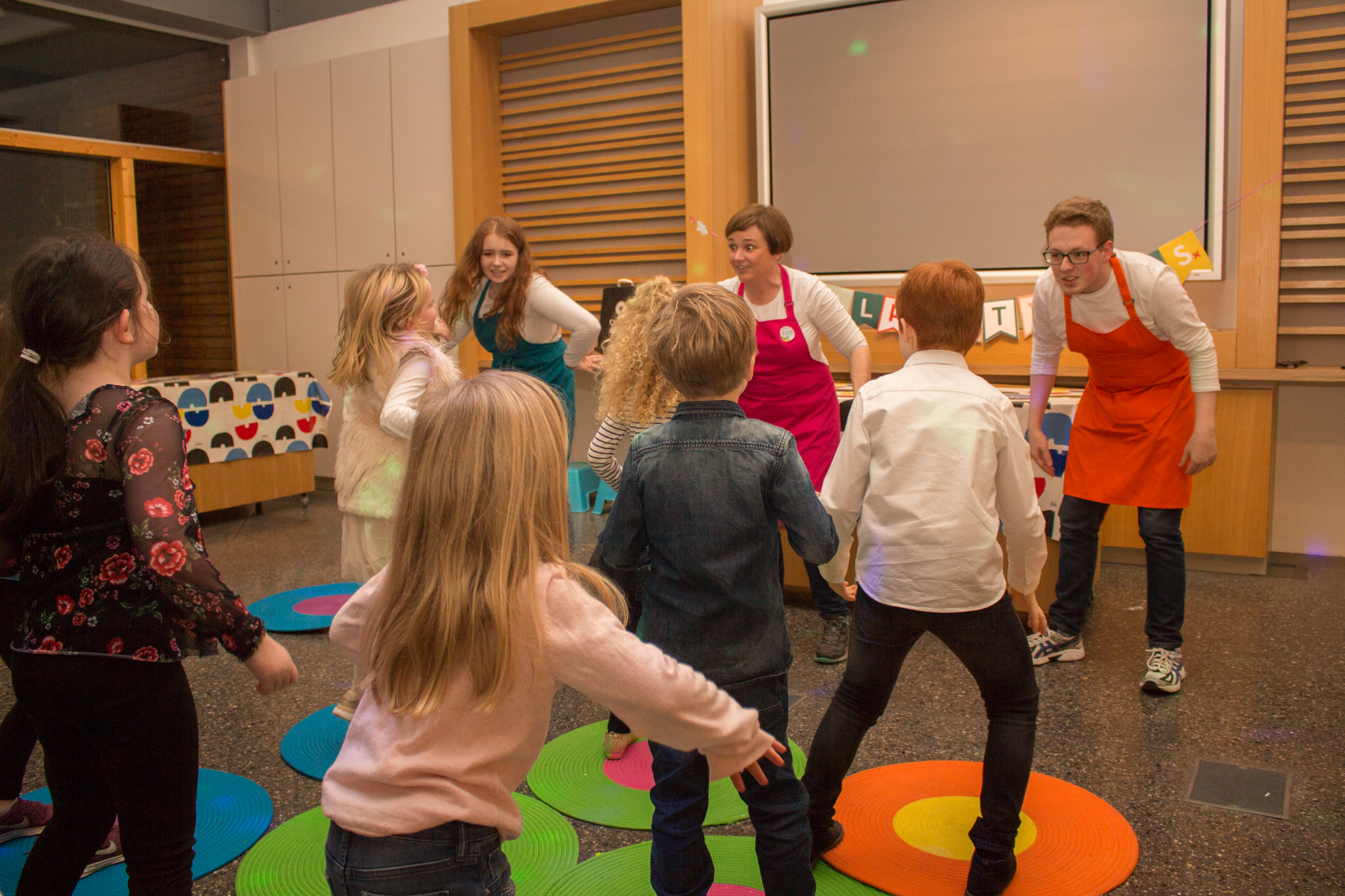 event 2017-05-07
This was the first big party I had to organise for my 5 year old and all other basically all I had to do was give out the invites and organise a cake, you guys organised everything else. The three staff working at the party were just excellent and did a fantastic job from the minute the kids walked in the door to the time the left. Couldn't thank them enough for my little 5 year old girls Disco party, the two were well entertained for the 2 hours.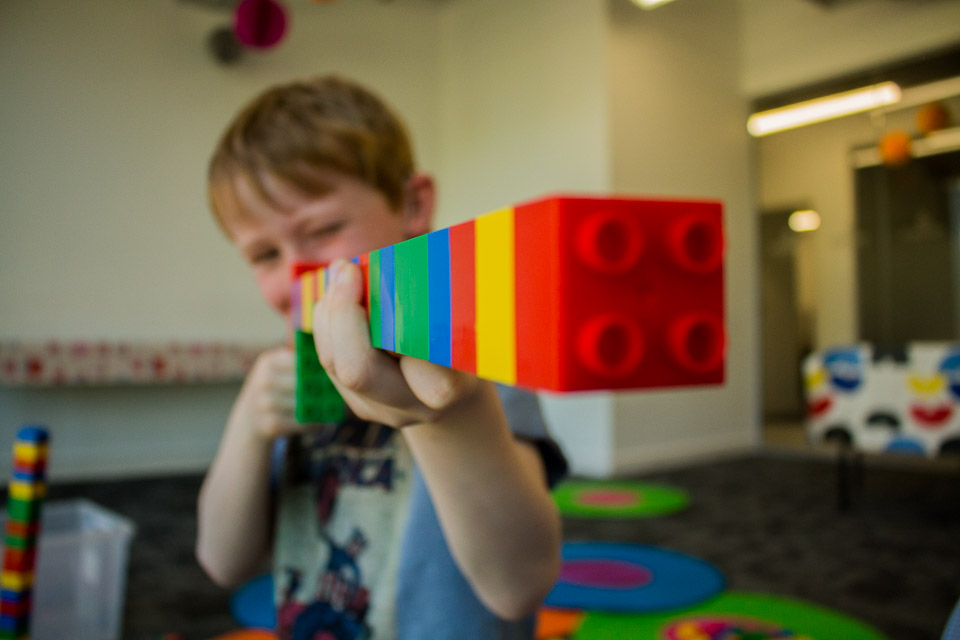 event 2017-05-06
REALPARTIESxx hosted my son's birthday party in Malahide Castle visitors centre and from the moment we arrived to when the last child left they kept the kids engaged and having fun with a variety of different games. Even if they didn't like Lego there was plenty for them to do. The main host was amazing and put so much energy into entertaining the kids. I will definitely be back for more parties with them.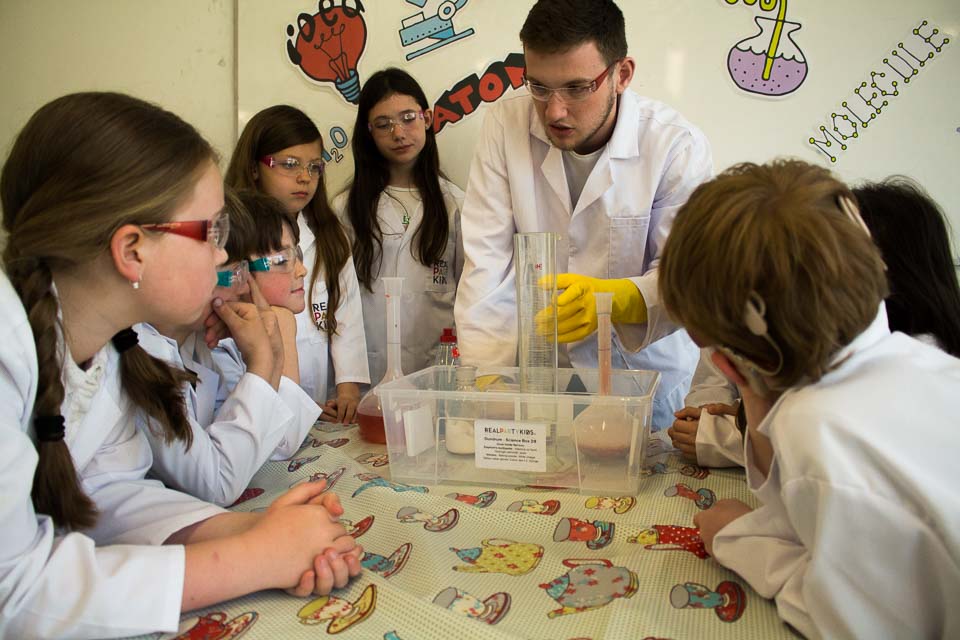 event 2017-05-06
REALPARTIESx is a great concept. Making themed parties for kids that are a little bit out of the ordinary like the Science party that my son had. Educational and fun at the same time. The kids seemed to really enjoy the experiments and were very engaged.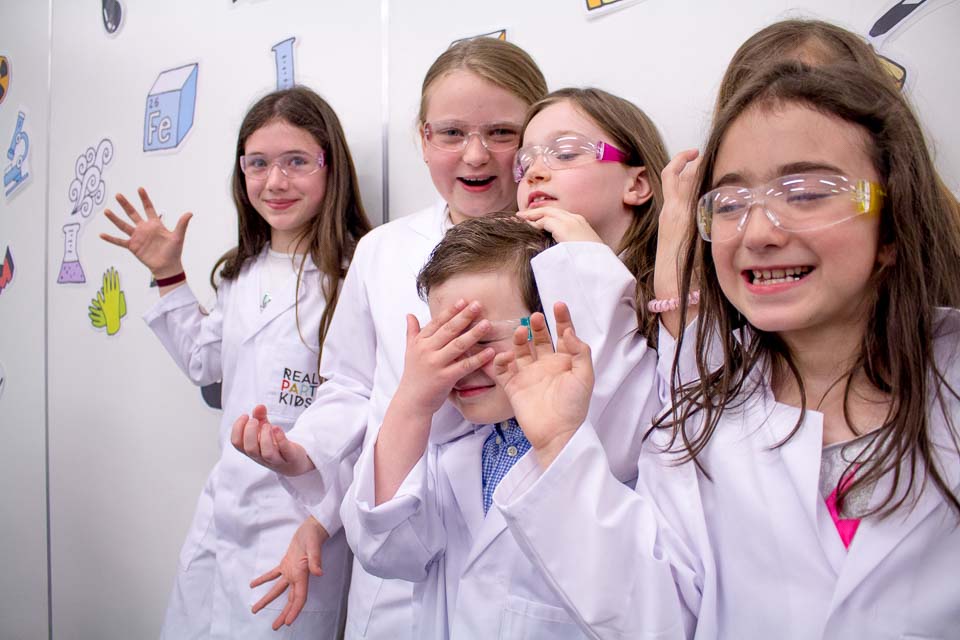 event 2017-05-01
Thank you for hosting the best birthday party ever for my 9yr old son last Sunday in Dundrum! The science party was awesome! All staff was so nice, friendly and enthusiastic, kids were busy and entertained. Everything was perfect - games, experiments, food. We really had a great time with REALPARTIESx! Highly recommended.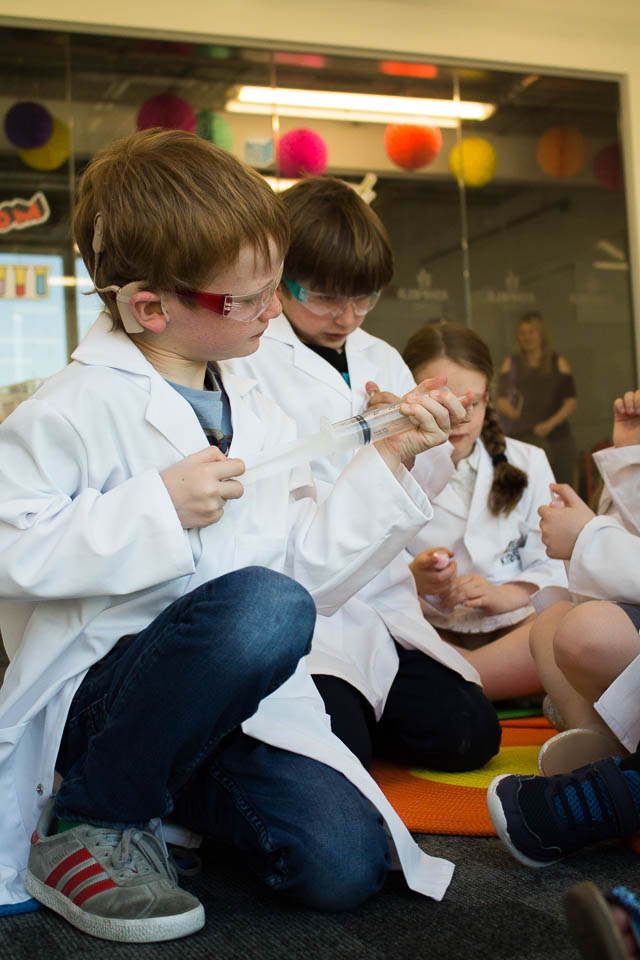 event 2017-04-30
A fab birthday experience for my 7 year old. We went for the science theme. It was great to have something different out there that was different. The room at Malahide visitors centre is full of natural light and a wonderful space. The boys had a great time and learnt lots too.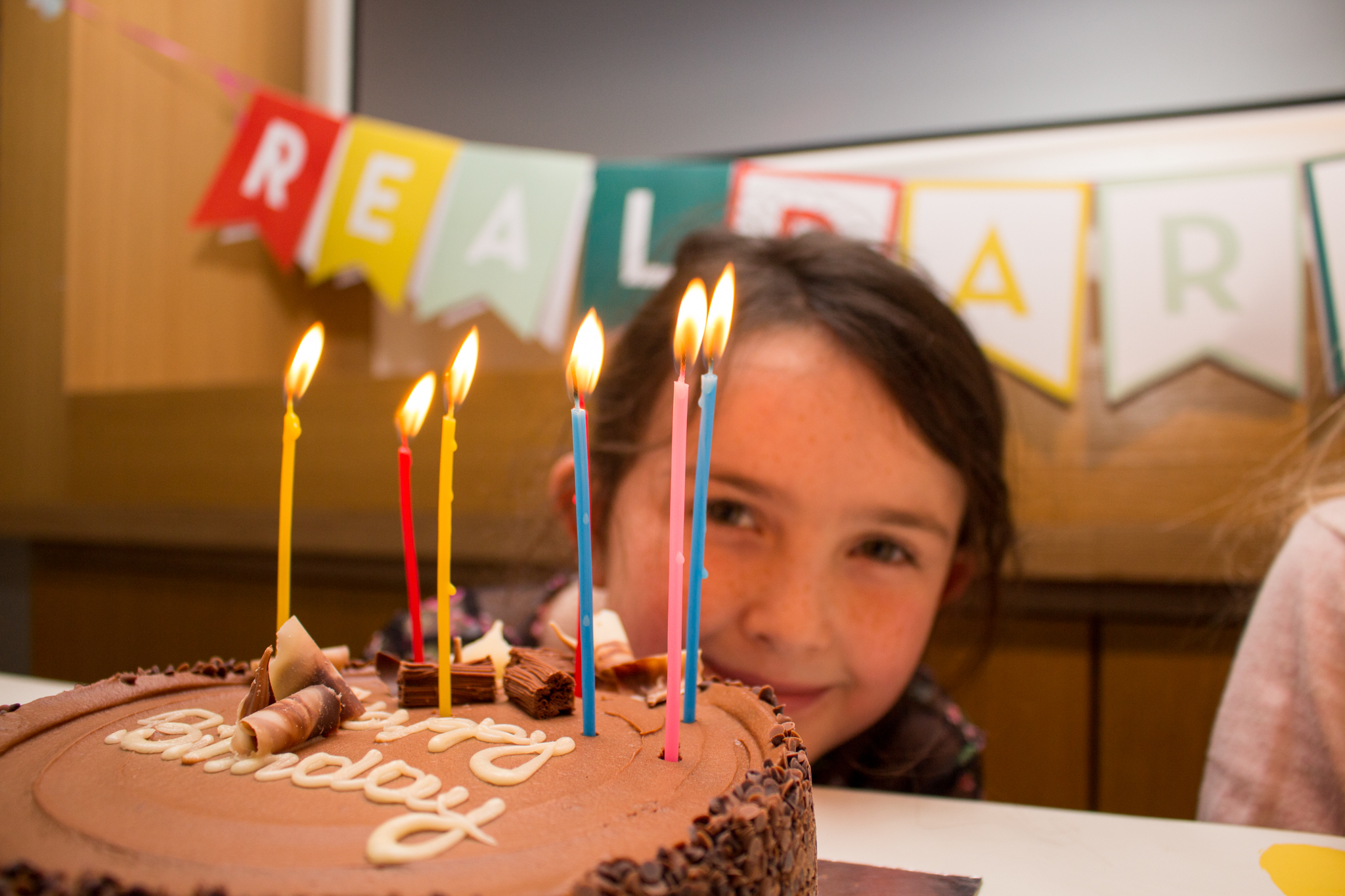 event 2017-04-23
REALPARTIESx took the hassle out of everything and kept kids as young as 4 and as old as 10 amused with the science themed party would highly recommend them.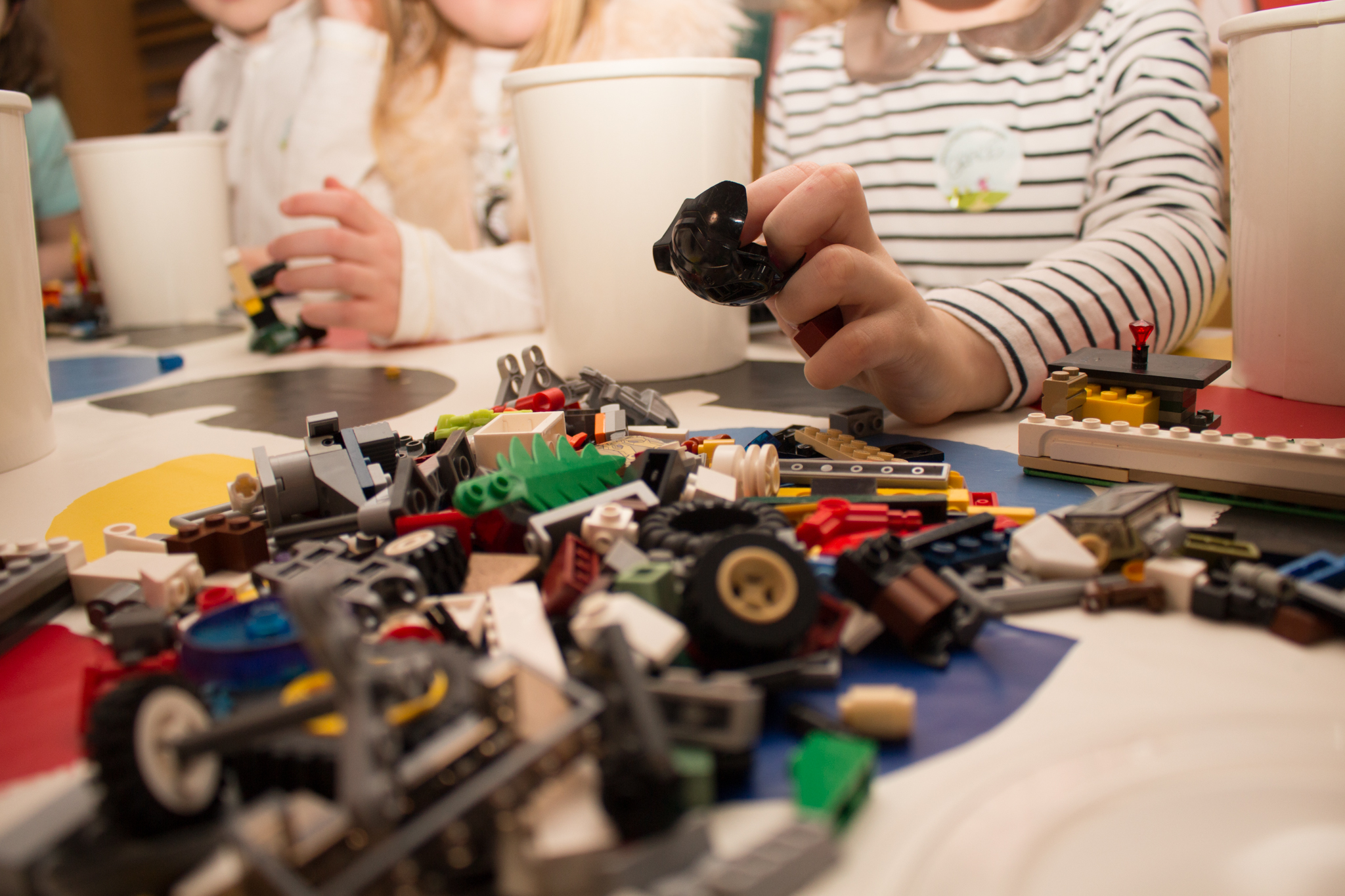 event 2017-04-23
The party leaders were great. They knew exactly when it was time to move onto the next thing to keep the children interested and engaged.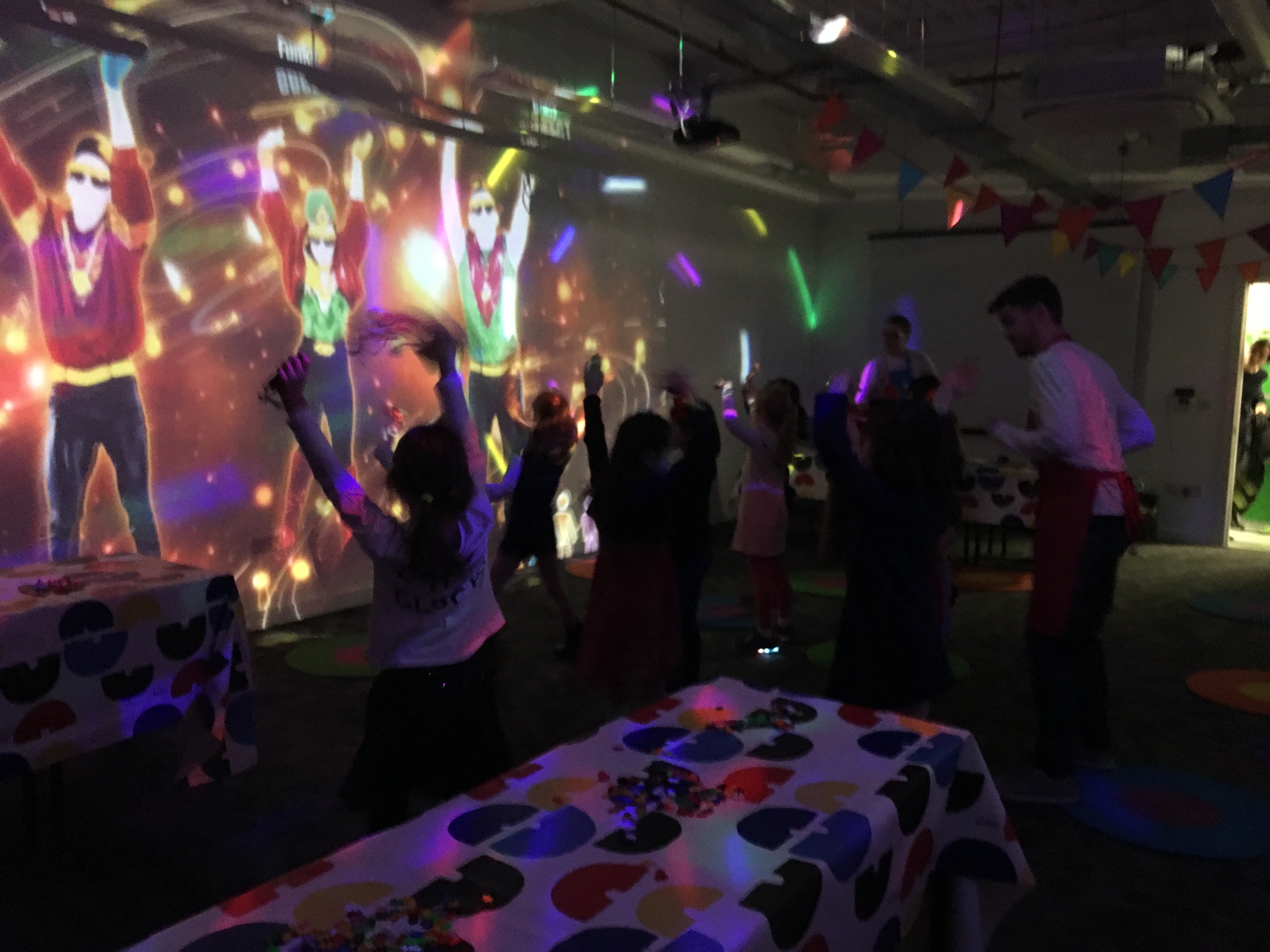 event 2017-04-22
Alana had a really fabulous birthday party organised by REALPARTIESx. The kids were happy and completely entertained for the full 2 hours. The facility in Malahide Castle was really suitable for fun and high energy antics. Ollie was a great facilitator and really engaged the children. I would definitely recommend this to other parents.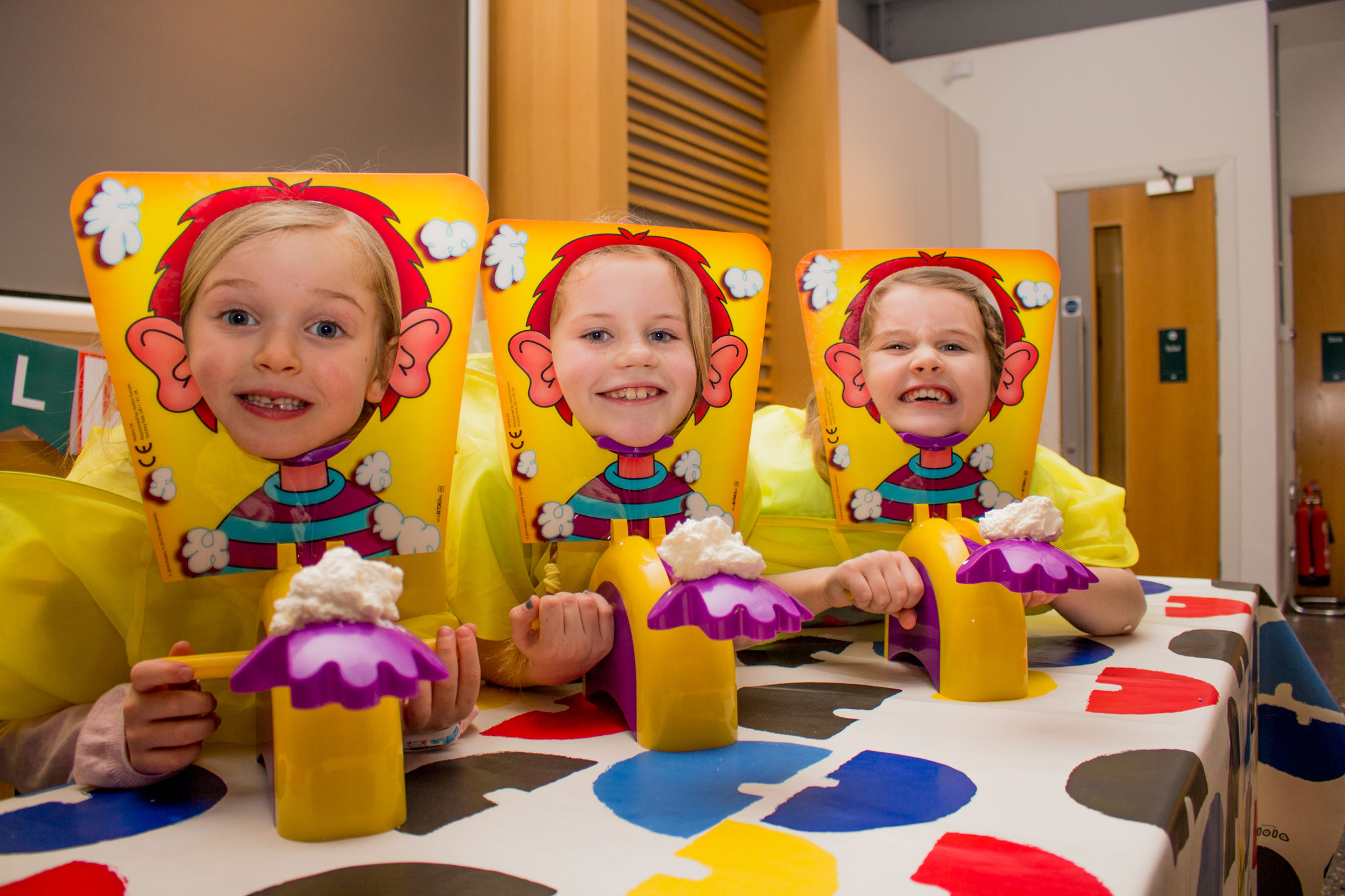 event 2017-04-09
Thank you for hosting the 'funnest party ever' - direct quote from my 7 year old. Real Brick Party was a total hit with my son and his friends. Location so handy, the leaders so enthusiastic & full of beans, great mix of deadly games and free play & loved that it wasn't gendered in any way. It was creative, giddy, focused and crazy in perfect equal measure. Great craic altogether.....and the best bit? We could just walk away at the end. Thank You & see you next year!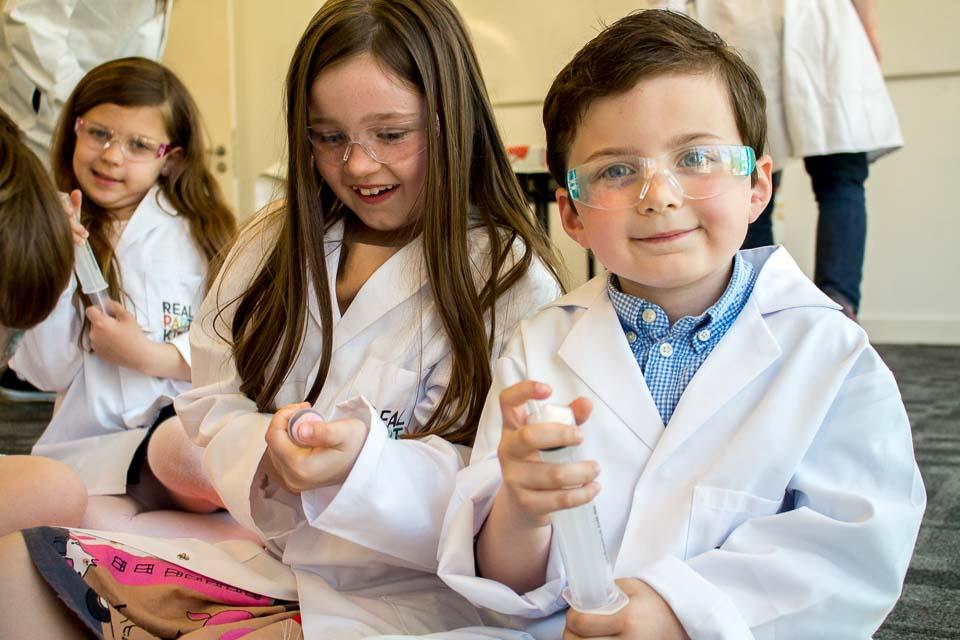 event 2017-04-02
Absolutely delighted with the science party held for my daughter. Brilliant work, guys! The scientific experiments, fun games, food and party bags are awesome! Customer support while arranging is overwhelming, always ready to help and very responsive. Wishing you all the best in future! No doubt you will be busy!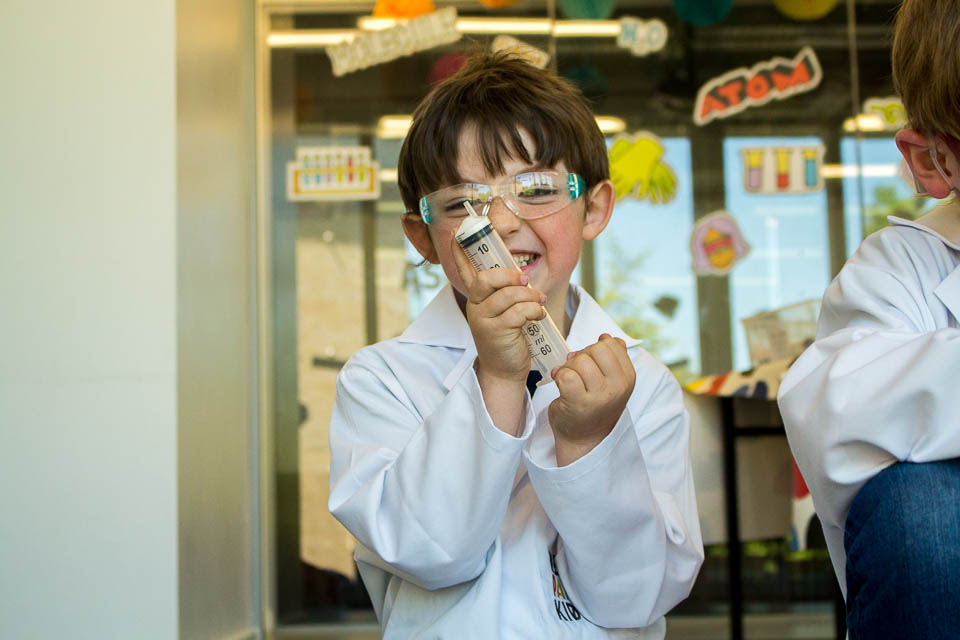 event 2017-04-01
Just had a Science party for my 8 yr old in Malahide venue. Can't speak highly enough about the whole experience. The staff were great with the kids. The science kept them enthralled! Absolutely the "best birthday party ever" according to the birthday boy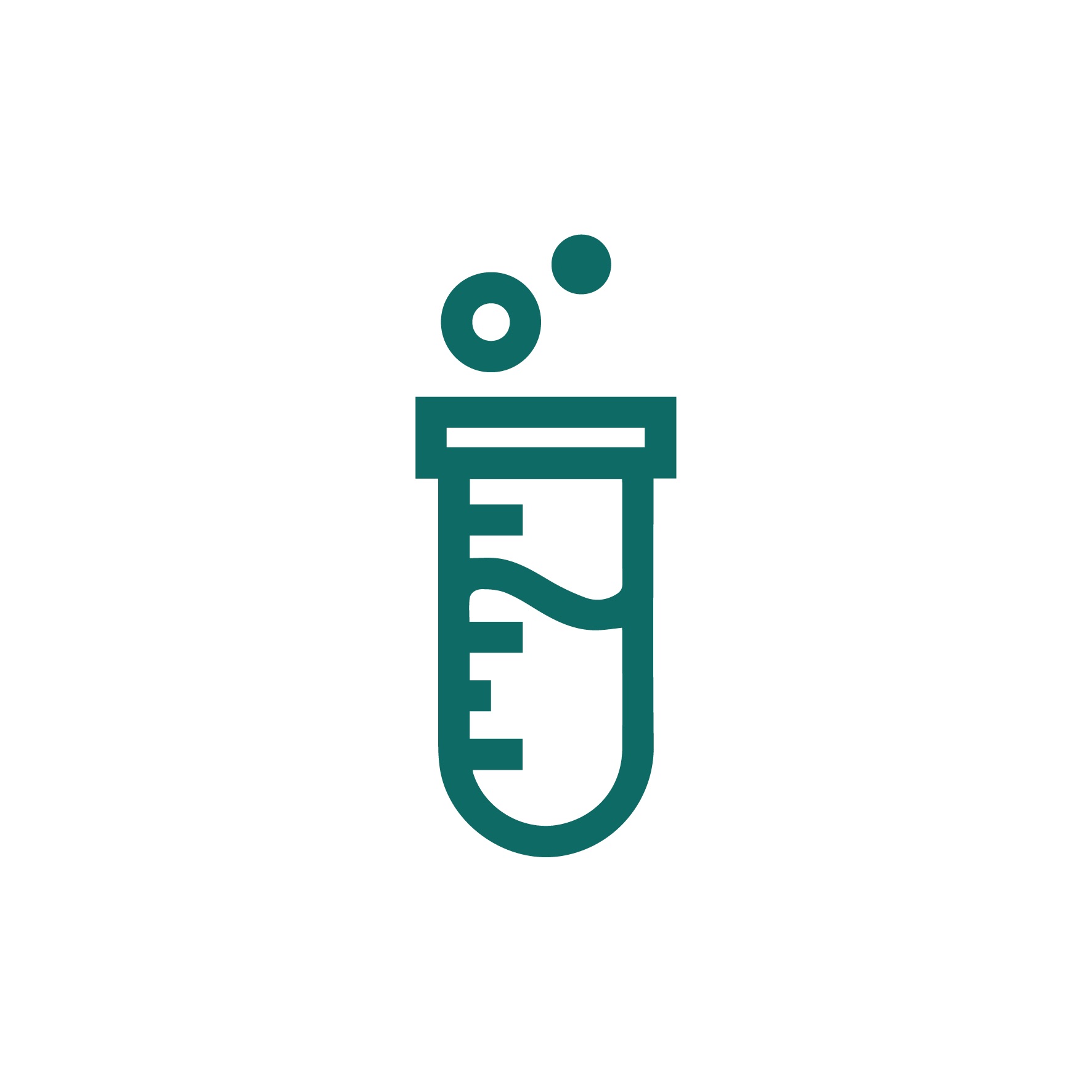 event 2017-04-01
Staff calm and comfortable with children - sincere in trying to communicate about science but able to have fun & go with flow ; parents should make sure they have cornflour at home for when their kids come back!; delivered in a professional manner; well thought out & flowed well; kids loved the experiments and getting togged out in lab coats & goggles (and playing pie face of course!)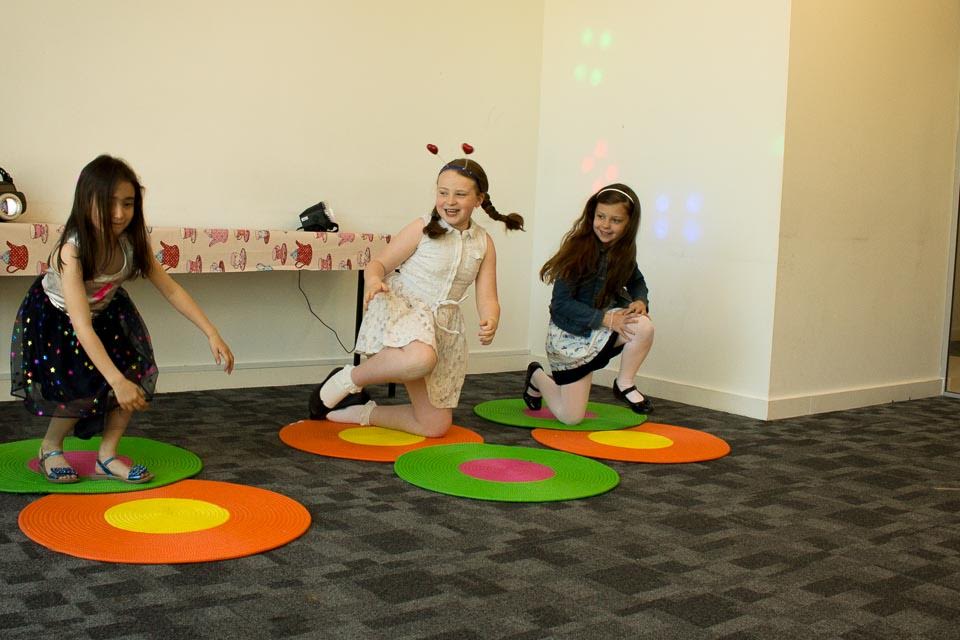 event 2017-03-26
Lovely staff, so helpful and made a real effort to make sure all the children enjoyed the party.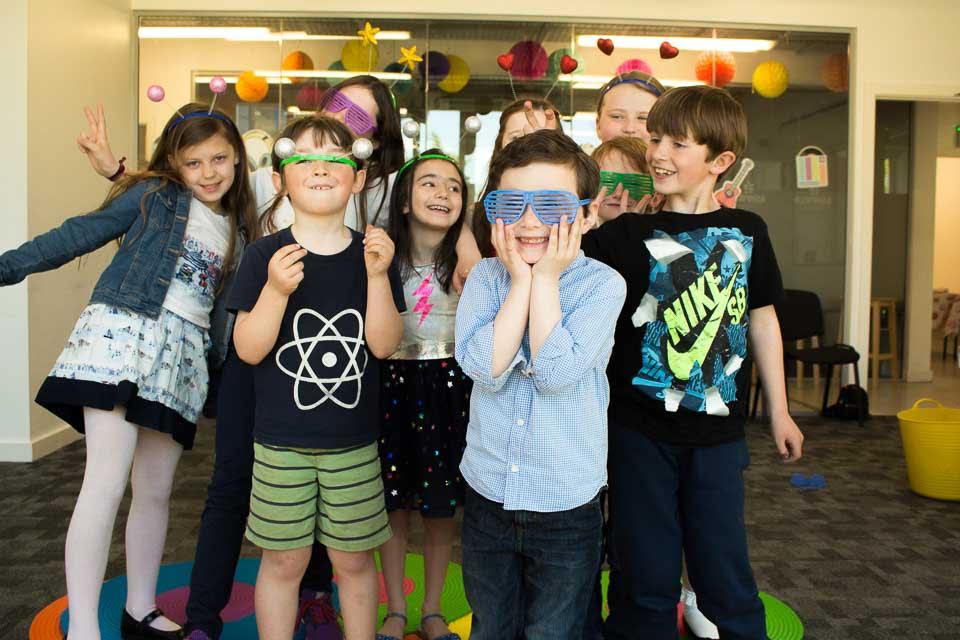 event 2017-03-26
The girls were fantastic with all the children and kept their attention for the entire party. Highly recommended.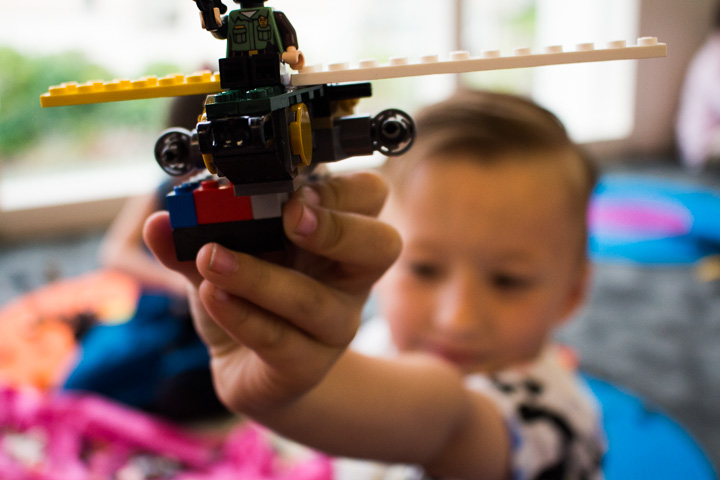 event 2017-03-26
My son really enjoyed his real bricks party, he loved the games of pie face and had great fun building Lego with all his pals. The room in Malahide is a lovely big space and there's plenty of room for the children to play in. He has asked to have the same party next year so he definitely was a fan!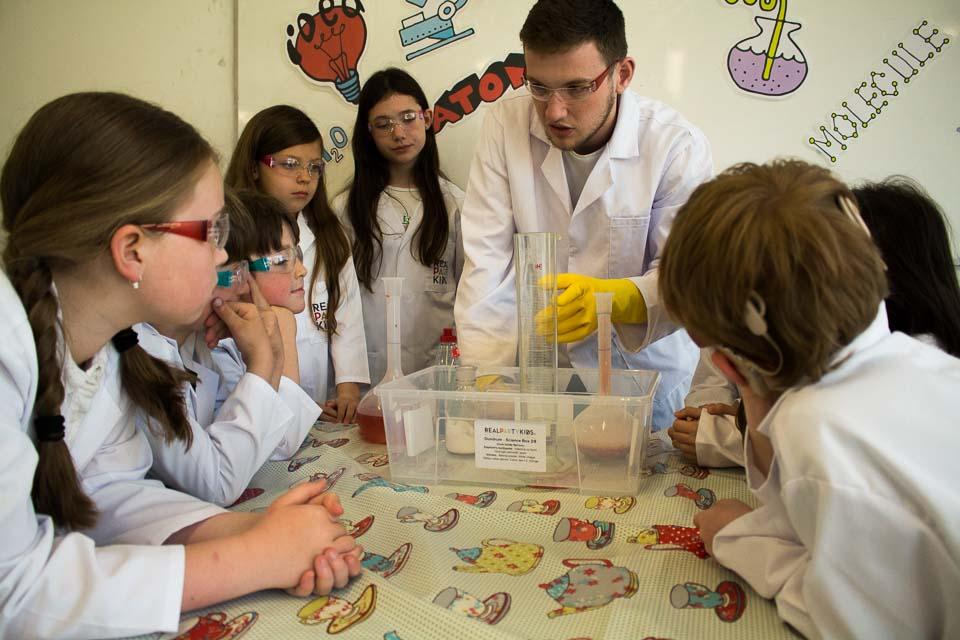 event 2017-03-25
It was an amazing day. My kids and all kids had a great time at science party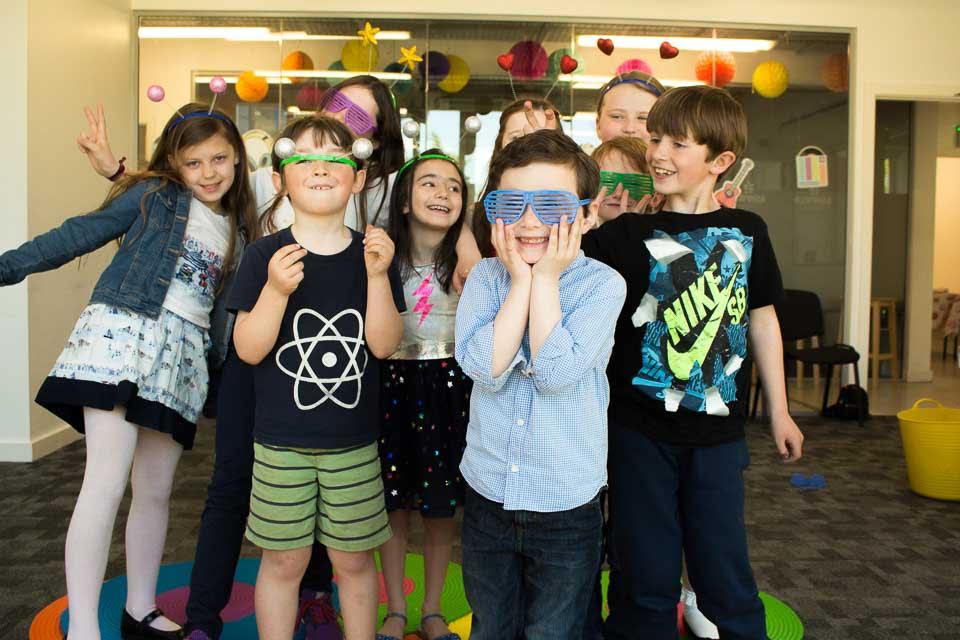 event 2017-03-25
Our little boy loved the Disco Party. It looked like a real disco! Great music, visuals and lights. There were plenty of games to keep everyone interested and the organisers could not have been more enthusiastic or helpful. Good communication beforehand meant they really had everything covered. Best bit was that we just sat back and watched it all happen. Well done to the REALPARTIESx team, not an easy task to entertain twenty six years olds.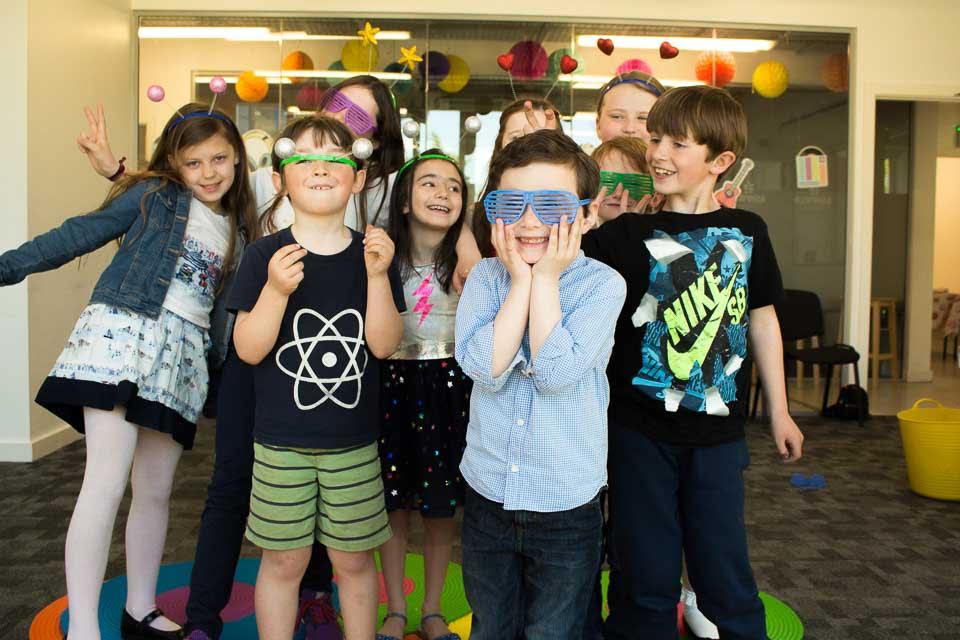 event 2017-03-25
This was one of the best parties my child had, all I did was to confirm the numbers, the rest was taken care of. I will recommend them to everyone. The kids loved it and they were entertained for the complete 2 hours!! The personnel are professional and they know how to work with children, I will definitely make use of them in the future.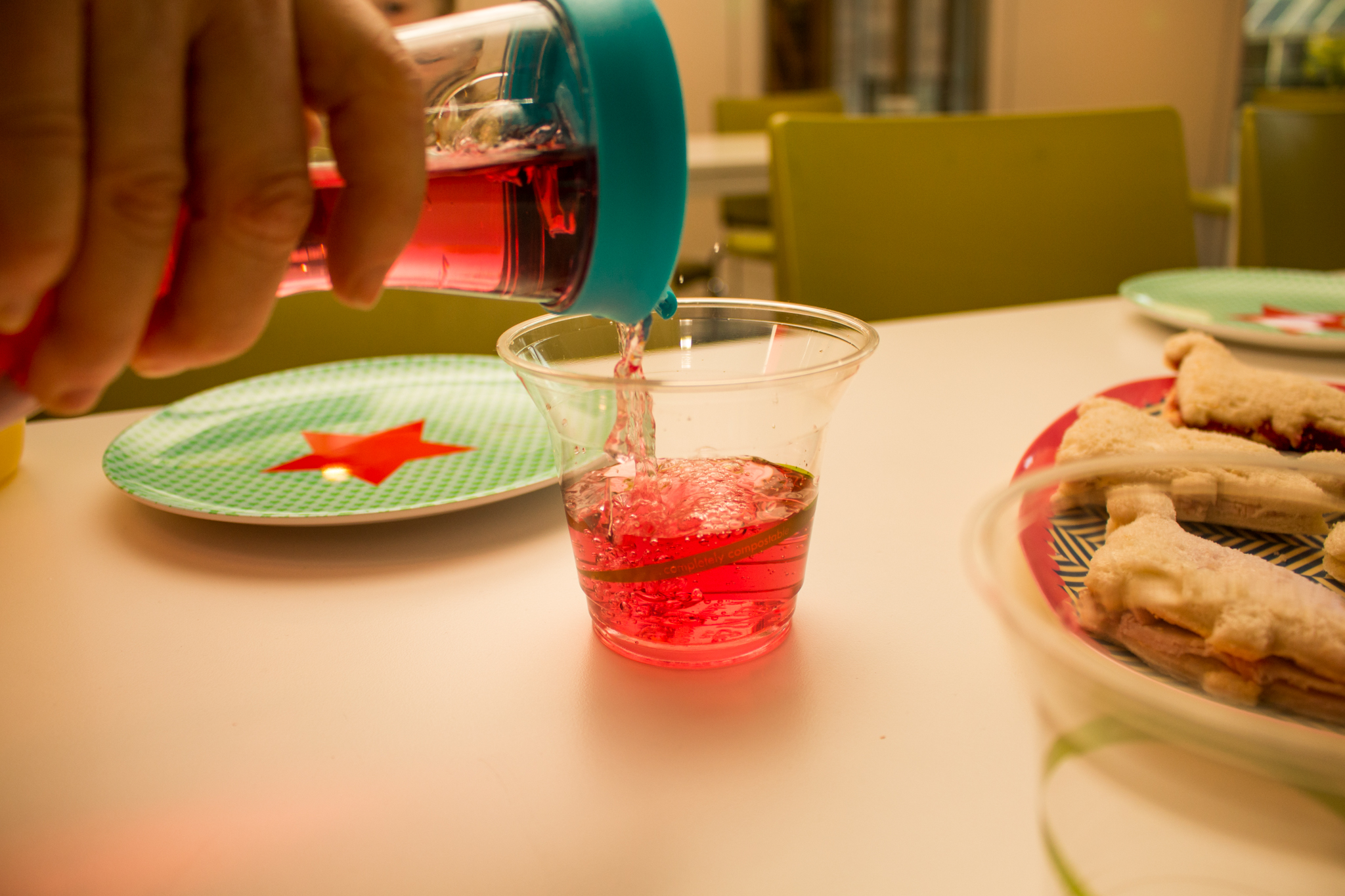 event 2017-03-25
Had the science party for my son a few weeks ago. Have to say my son had an amazing time. He said it was the best. Thank you for the amazing experience.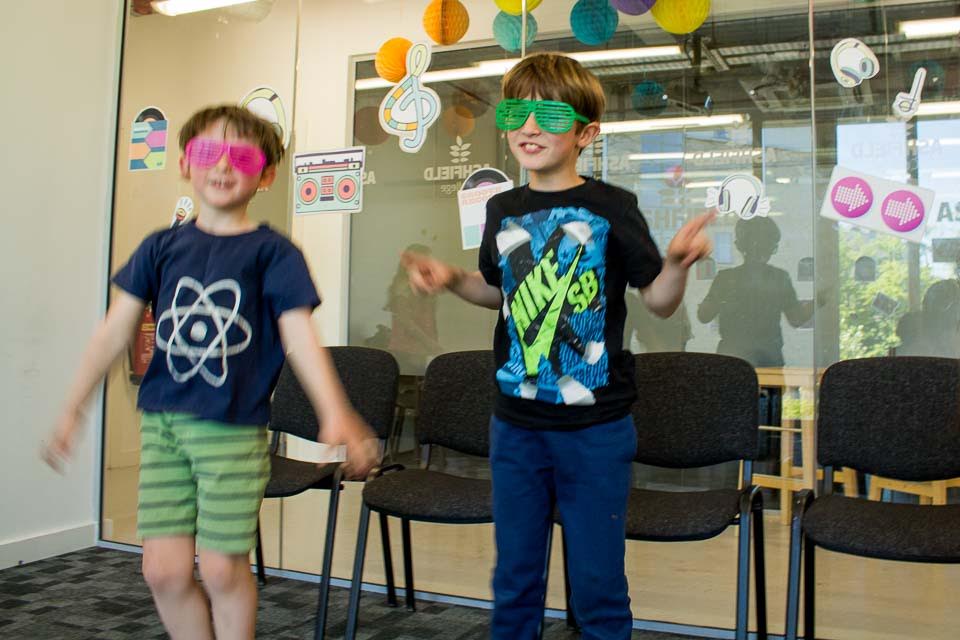 event 2017-03-18
I just wanted to say thanks a million to everyone who helped with Méabh's birthday party in Dundrum on Saturday. Although she was a little shy at first she really enjoyed the games and fun as did all of her friends I will definitely recommend you to anyone looking for a great birthday party experience and hopefully we will be back to celebrate more birthdays in the future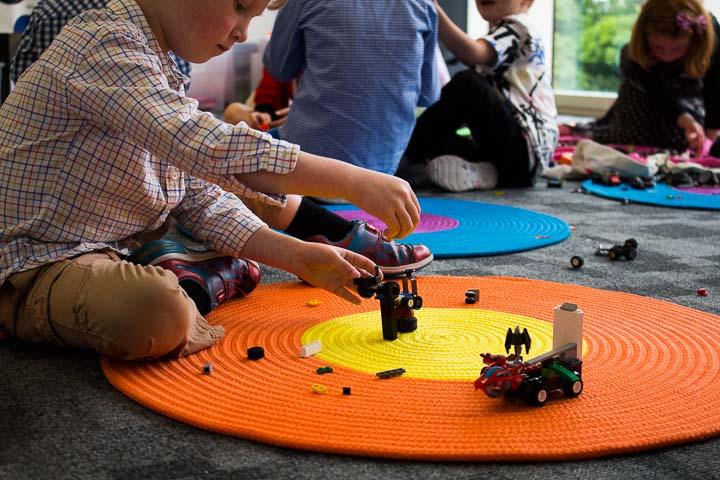 event 2017-03-05
The team at Real Parties demonstrated a very professional, organised and collaborative approach to our children's birthday party. They used very effective methods to ensure the party was customised to the needs and interests of the birthday girls and their friends through the use of informative invitations and fun surveys prior to the event. The surveys included children in party decisions, the type of activities available and the staff facilitated these responses accordingly. The excellent staff (all with experience in educational settings) provided an assurance that children would be involved, engaged and entertained throughout. It was a very welcome experience for the group of party girls to have an array of healthier but tasty food options during the celebrations. Thanks to all at Real Party Kids for a very memorable birthday party."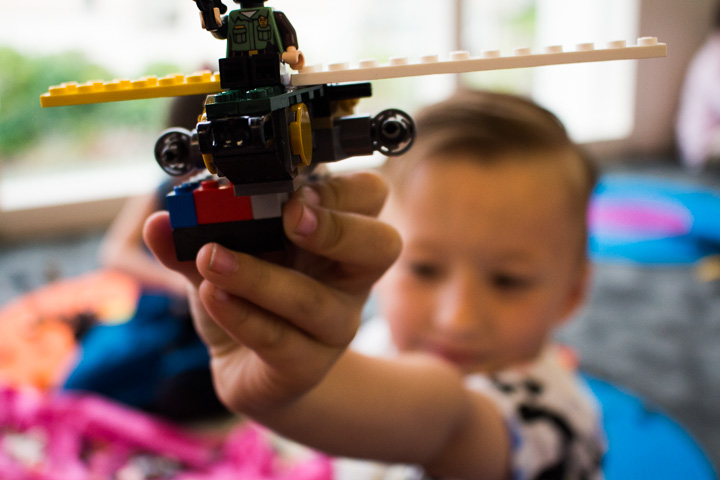 event 2017-03-04
Real party central! Everything is awesome at the REALPARTIESx brick party!!